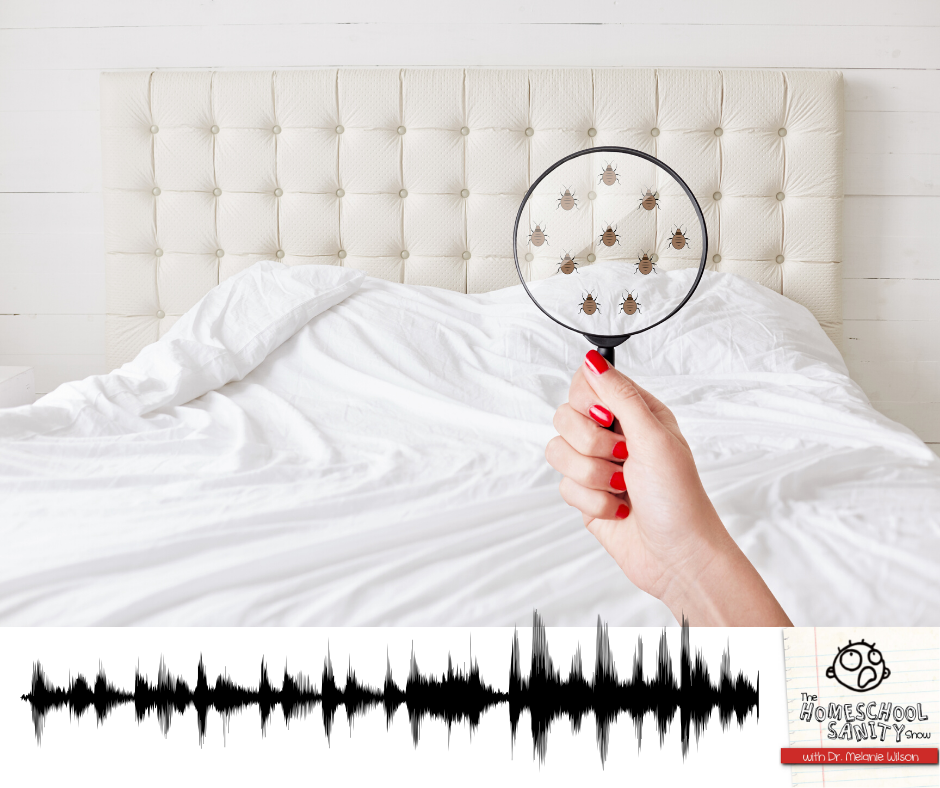 Hey, homeschoolers!
Today marks the last episode in the Trust Project series: How to trust God with the little things. I am in awe of how He led me to start the series and what He has taught me through it all. I continue to marvel that I had no idea what to talk about for last month's episode on trusting God with the world. Then the coronavirus hit. God wants us to know that while we don't know what's coming, He does.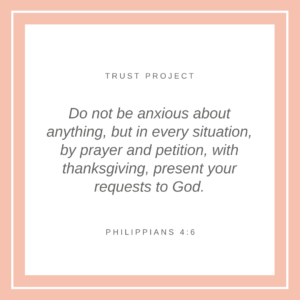 40: The Temptation of Christ
Trust God with the Little Things Resources
Permission to Pray Little Prayers
How to avoid bed bugs while traveling
Conclusion
Of course, our journey hasn't ended. Go back through previous months of the Trust Project as you need to. Be prepared to answer Satan's question over and over…Did God really say? Yes, He did. He really did say that He loves us and is everything we need. He really did say that He was for us and not against us. He really did say that He would work all things together for our good.
God bless you, my friend as you seek to trust in our awesome God more and more.
Join me for the Intentional Homeschool Planning Conference, now just $12 for your one-day ticket.
In light of the cancellation of homeschooling conferences, I have reached out to speakers you would normally hear from in person and have asked them to join me here on The Homeschool Sanity Show. You can look forward to my conversations with them in the coming months.
Have a happy homeschool week!
How to trust God with…