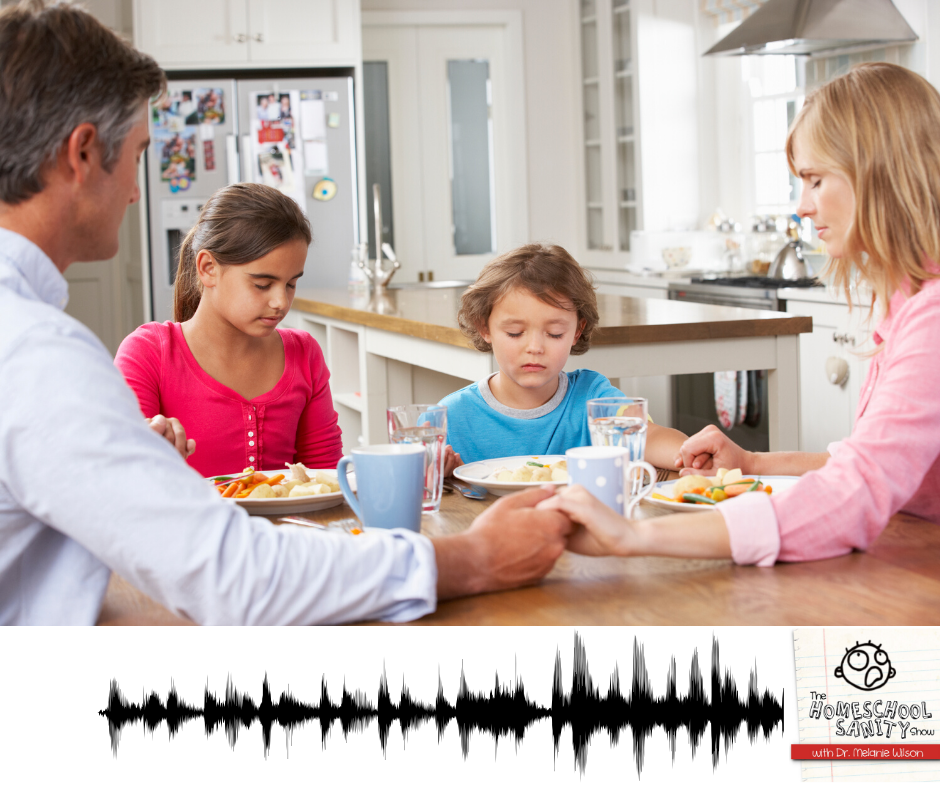 Hey, homeschoolers!
It's time for another installment of the Trust Project. This month we will focus on trusting God with our success–success in our homeschools, parenting, work, business, ministry, and more. I'm excited about this focus.
But before we jump in, I want to share two things with you. First, I want to give you a sneak peek at something I'm working on to help you have success in living the Organized Homeschool Life. I've written the book that gives you 15-minute missions to organize your life all year. Some moms take the book and enjoy success with it alone.
Others wonder how to fit even 15-minute missions into their days. That's why I created the Organized Homeschool Life planner. You take a few minutes to plan every important thing into your day–your time with God, your dinner, your relationship focus, your priority tasks, and even a reward for a day well spent.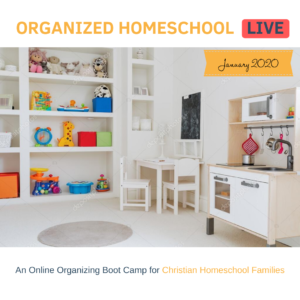 But there are some moms who tell me they want me to come home with them and their book and planner and help them get organized. I really wish I could because I know if we worked together to implement a few simple organizing strategies, your life would be transformed. You'd be living the organized homeschool life this year!
I'm working on a way for us to work together to make that happen. I'm so excited about it because it incorporates everything I know about life change and being a busy homeschool mom. I'm calling it Organized Homeschool LIVE. If you want more details as soon as they're available, join the waitlist.
Sponsor
The second thing I'd like to share with you is news from our sponsor, the Star Movie.
The Star Is Coming Back To Theaters for a Limited Time!
Experience The Star again December 7 and 8 in select theaters! Back by popular demand, you and your family can celebrate the true meaning behind the season. Be sure to check out all of the great resources for your family to use this holiday season! There are discussion guides, along with tons of FREE downloadable activities! Don't wait, get your tickets today!
Resources for this episode
Have a happy homeschool week!
What area is hardest to trust God for success with? Let me know in the comments.