Why You Shouldn't Worry About Your Child's Writing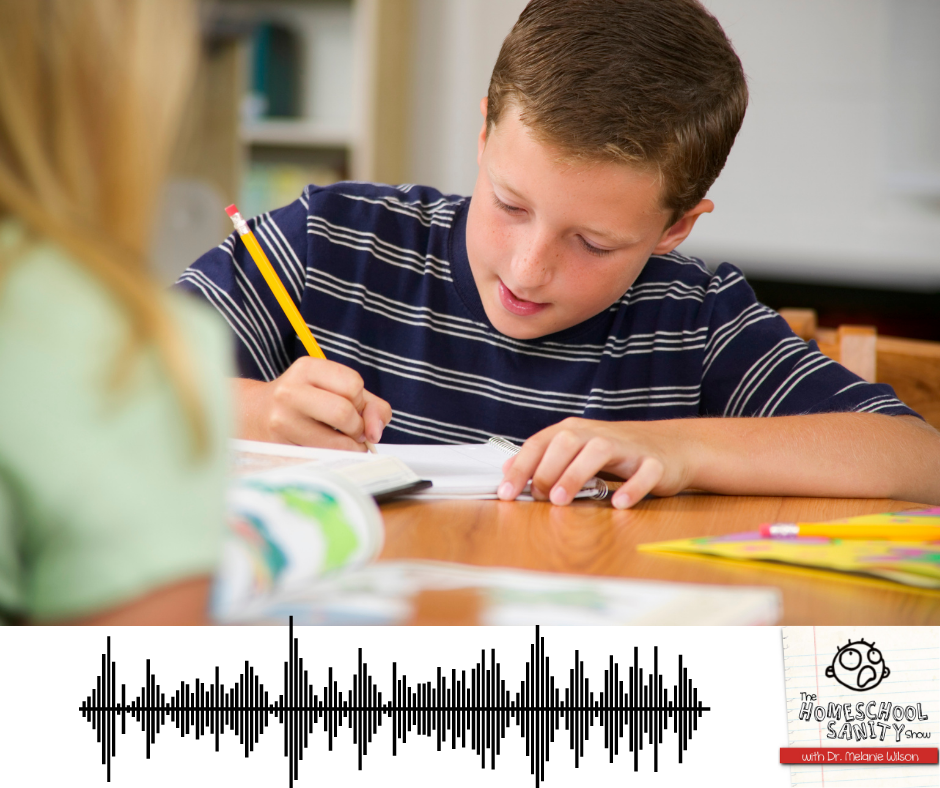 Hey, homeschoolers!
After reading, I've found that homeschooling parents are most concerned about their children's writing ability. I understand that. As a writer and homeschool mom, I wanted my children to be excellent writers. When they weren't, I was worried. But in this episode, I'm going to give you three reasons not to worry about your child's writing.
Before I do, I invite you to subscribe to Grammar Galaxy's monthly language arts missions. Each calendar includes seasonal writing prompts along with grammar, spelling, and reading missions–all free.
Writing Worry Resources
Grammar Galaxy monthly missions
7 Sisters Cinema Studies Course
Join me next time as I discuss motivation myths that steal our homeschool sanity.
Have a happy homeschool week!