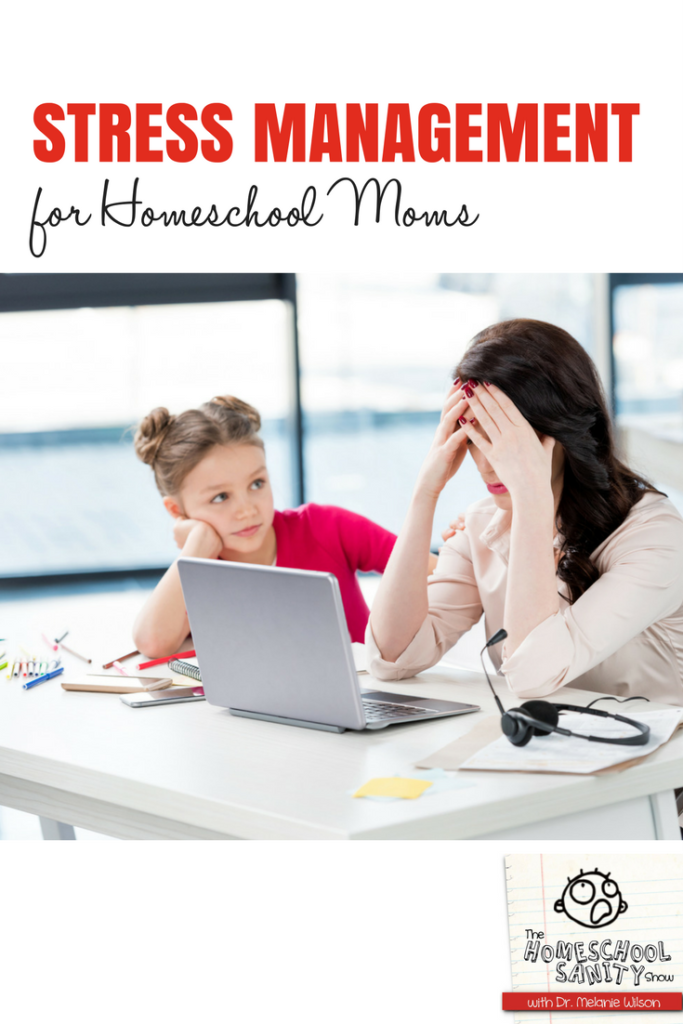 Listen to the podcast   Read the blog post
Hey homeschoolers!
I'm going to be real with you this week. The past month has been very stressful for me. I can definitely give you explanations for that stress that are not my responsibility. When you experience stress, I'm sure you can give me similar explanations. But I would like to focus on the causes of stress that we can manage.
Before we dive in, however, I would love to invite you to follow the grammar galaxy books Facebook page. I will be sharing inspirational, funny, and helpful posts to aid you in teaching your child language arts, whether you choose to use Grammar galaxy curriculum or not. You can find the page at Facebook.com/GrammarGalaxyBooks. Leave me a note there to say that you heard about the page on this podcast. I would love to chat with you.
Teaching Tip of the Week
The teaching tip of the week is to use easy ways of incorporating art into your homeschool. If you're not an art-loving mom and honestly I am not, you can still painlessly incorporate art into your homeschool. I want my children to have an appreciation for art I didn't have. I love learning along with my kids. Masterpiece Society Art Appreciation has been developed with the busy mom in mind – no prep time or other materials necessary, just open it and go! There are photographs of each painting, lessons, kid-friendly video links, art templates, and notebooking pages in one packet. I want to give you the opportunity to see this curriculum during a Facebook Live on Tuesday, September 26th at 4E/3C/2M/1P at Facebook.com/Psychowith6. You'll have a chance to win it, too. Catch the replay in the show notes at HomeschoolSanity.com/stressed. For a limited time, take advantage of discount pricing by going to Psychowith6.com/easyart and use code SANITY.
LINKS
[LISTEN TO HOW TO BE A PATIENT HOMESCHOOL MOM]
[LISTEN TO HOW TO OVERCOME ANXIETY]
Which of these six causes of stress has been the biggest problem for you? Comment and let me know.