Hey, homeschoolers! Last month, my husband's sister Nancy passed away after a two-year battle with ovarian cancer. She was a lifelong international missionary and a bold evangelist. I interviewed her about how to teach kids to share the gospel. Here's a link to that episode. Today, though, I want to use Nancy's life to talk about how we can speak the love languages as homeschool moms.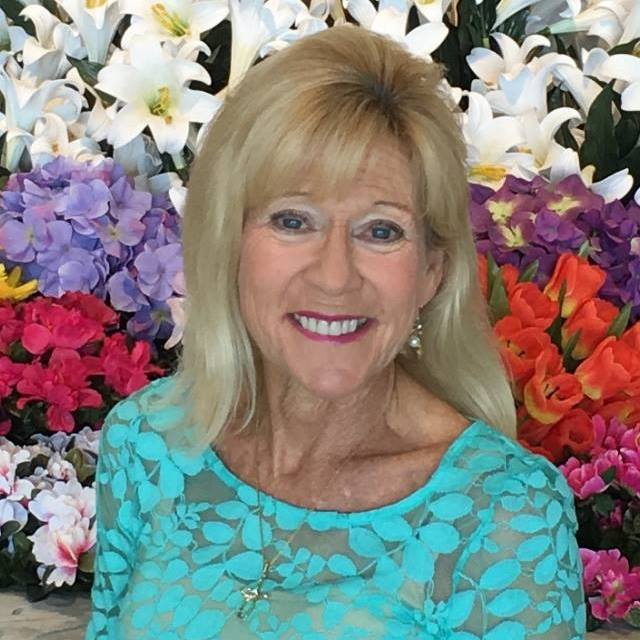 Love Languages Resources
Video prepared for Nancy's celebration of life service.
Conclusion
Join me next time as my guest and I discuss what it means to be a woman of God in today's world. Have a happy homeschool week!