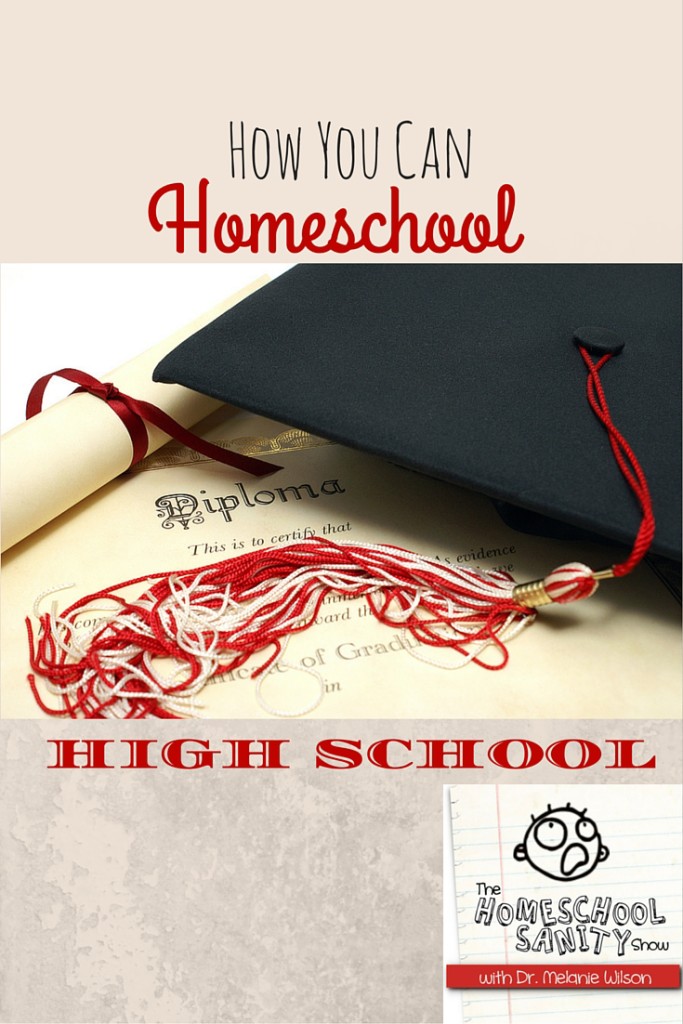 One of the most common fears among homeschoolers is that they won't be able to keep homeschooling through high school. While I can't help you decide whether continuing into the high school years is the right choice for you, I do try to give you the confidence you need to do it in this episode.
Birthday Celebration Giveaway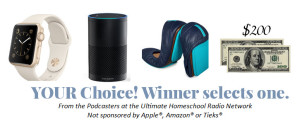 Be sure to enter for a chance to win one of these great prizes from The Ultimate Homeschool Radio Network.
Teaching Tip of the Week
How to Discover & Develop Your Child's 1st 100 Hours of Talent E-Course
The Organized Homeschool Challenge of the Week
Links
Homeschool Sanity on Pinterest
Pennsylvania Homeschoolers
Lee Binz on College & Scholarships
HSLDA guide to high school coursework
The HomeScholar help with transcripts
Hal & Melanie Young on Homeschooling High School? Why Not?
Periscope Viewers
Lori at Misokie.com
@RosieW
Next Week
What to Teach Your Children About Obesity