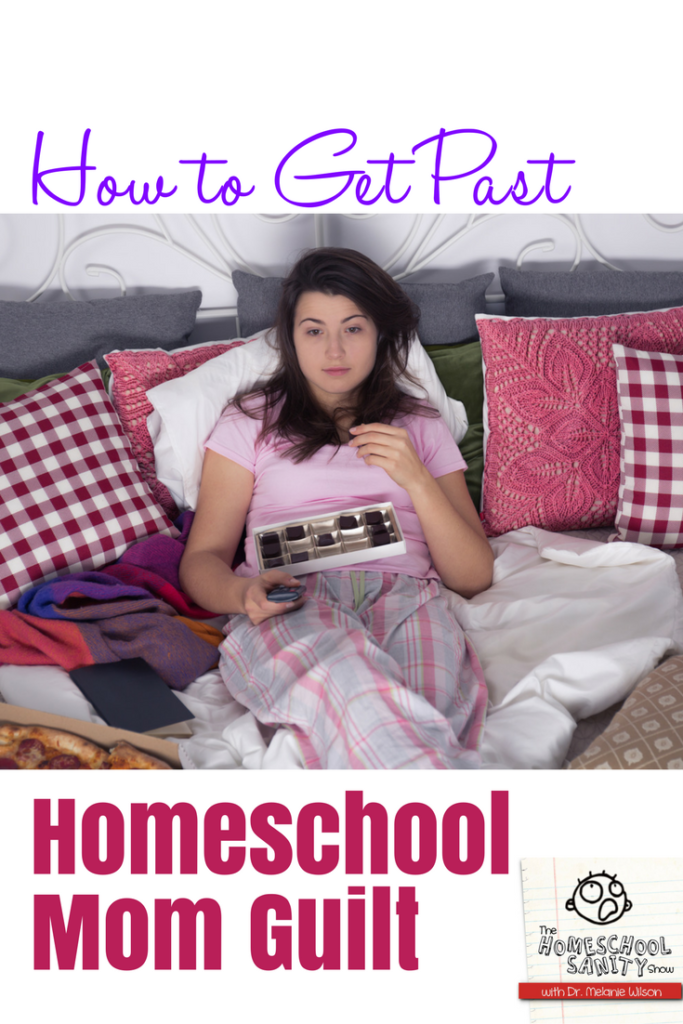 Listen to the podcast   Read the blog post
Hey homeschoolers!
Do you ever feel guilty as a homeschooling mom? I know I do. Whether it's feeling like I haven't done the things I should do or feeling like I've done some things I shouldn't, guilt seems to be a constant companion. However, I have been able to get past more of my guilt in recent years than I did at the beginning of my homeschooling journey. If you would like some tips for getting past guilt, listen in. Before we get to this week's topic, though, I'd like to thank our sponsor, Kiwi Company.
Have you ever been stuck on how to bring your lessons to life?  My kids have enjoyed Kiwi's monthly subscriptions of hands-on projects that make learning fun. Their core offering is projects that make learning about STEAM — science, technology, engineering, art, and math — accessible and are designed to spark creativity, tinkering, and learning. Some recent favorite crates are the Slime Lab, Physics Carnival, and Paper Circuits. Kiwi Crate was founded by engineer and mom of three, Sandra Oh Lin. She created these kits out of her deep desire to raise kids with the creative confidence needed to become the next generation of problem-solvers and critical thinkers.  I couldn't agree more with their mission and am excited to be able to offer you the chance to try them for FREE. To learn more about their projects for kids ages 2 to 16 AND to redeem this exclusive offer, visit www.kiwico.com/homeschool to get your first month free today (just pay $4.95 for shipping). These kits make amazing gifts!
Teaching Tip of the Week
The teaching tip of the week is to study the biblical calendar with your kids. If you haven't listened to the interview I did with Ana Willis on encouraging gratitude in our kids, you'll want to. Ana was discussing how the feast of Tabernacles prepares us for the feast we will enjoy with Jesus one day. That got me thinking about how important the feasts and biblical timeline are to my children's faith. I know next to nothing about the biblical calendar, so I invited Dianna Wiebe of Grapevine Studies to talk with me about them on my Facebook page. Join us live on November 28, 2017 at 4E/3C/2M/1P. To purchase a biblical calendar for your wall from grapevine studies, go to Psychowith6.com/Biblecalendar. For a limited time use code PSYCHO6 to take 20% off your purchases at Grapevine studies.
Links
Have a happy homeschool week!