Hey, homeschoolers! Do you regularly find yourself at the end of the school day with nothing to show for it? Do you feel like you aren't getting anything done? If that's you, you're in good company. I regularly hear from homeschoolers just like you and I can't wait to share the solution I give them.
Listen to the podcast
But first I want to invite you to join us in our Facebook group, The Organized Homeschool Life. This is where you can find the inspiration, support, and help you need to stay organized in your homeschooling all year long. Moms are sharing that they have been able to declutter, get dinner on the table, and even make the beginning of the school year special as a result of The Organized Homeschool Life. It's free!
Sponsor
The sponsor for this week's podcast is Time 4 Learning. Listen to how Time 4 Learning could save your homeschool sanity. Then go to time4learning.com to learn more.
Resources to get things done in your homeschool
[Read Why You're Not a Homeschool Failure]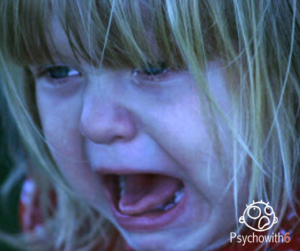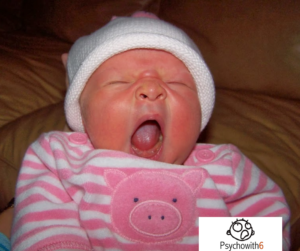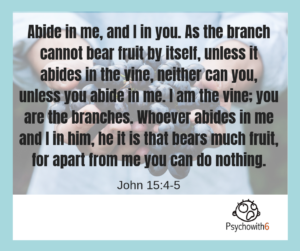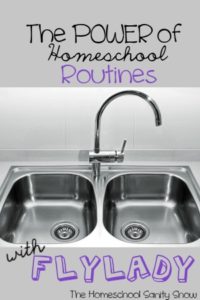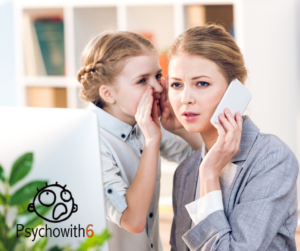 Conclusion
If you believe you are incapable of getting things done in your own strength, if you create a routine for yourself and your family, and you establish and enforce boundaries, you can find that you are getting more done than you ever dreamed. That's been my experience!
Which of these reasons is the main reason you aren't getting things done in your homeschool?