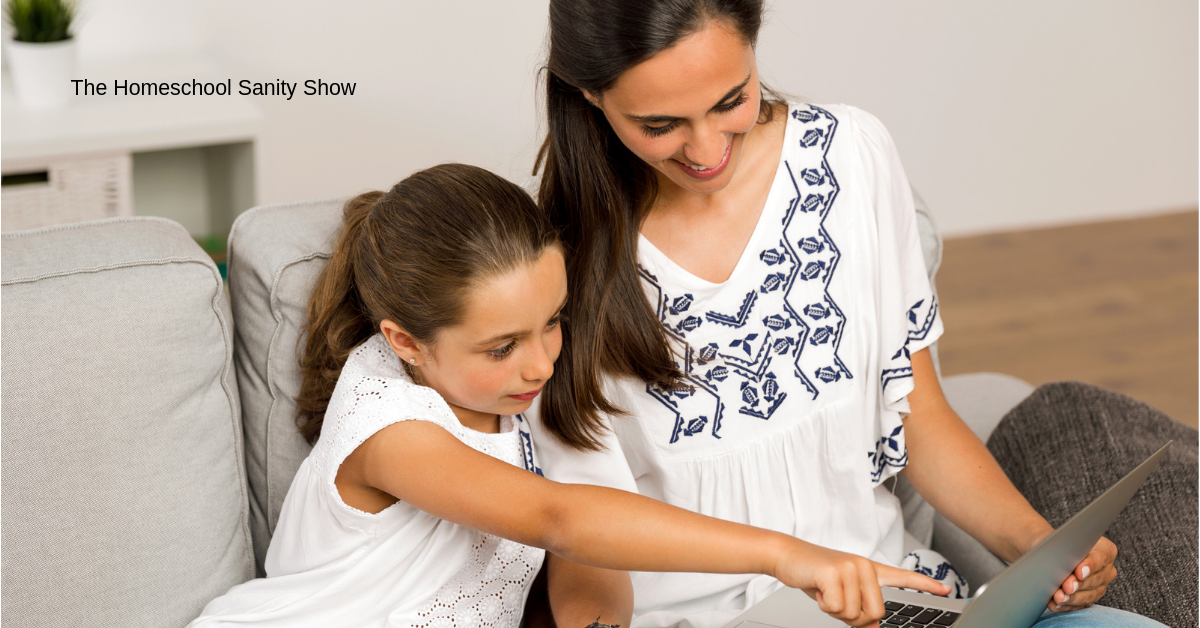 Hey, homeschoolers!
For years I wrestled with whether or not I should pursue the dreams I have apart from homeschooling and parenting. I know that's a struggle for many of my listeners too. That's why I wanted Karla Marie Williams, author of the new book Mom-Spiration to join me for the podcast.
Sponsor
Before I share our interview with you, I want to introduce you to the sponsor of today's episode: 7 Sisters Homeschool. I use and love 7 Sisters Homeschool curriculum in my own homeschool and the authors have become personal friends who encouraged me to live the dream of creating my own curriculum.
Is It Time for Your Dream, Mom?
In the podcast, Karla Marie and I disussed:
How to determine which season of life we are in with respect to mothering
What keeps us from pursuing our dreams
Why it's important to pursue our dreams sooner rather than later
First steps to pursuing our dreams
Resources for Pursuing Your Dreams

Homeschool Gone Wild: A Fresh Look at Unschooling
UnschoolingtheSensational6 on Facebook, YouTube, Instagram
What are your dreams apart from homeschooling and parenting? Let me know in the comments.
Join me next time for a discussion of mastery curriculum and why you should use it in your homeschool.
Have a happy homeschool week!