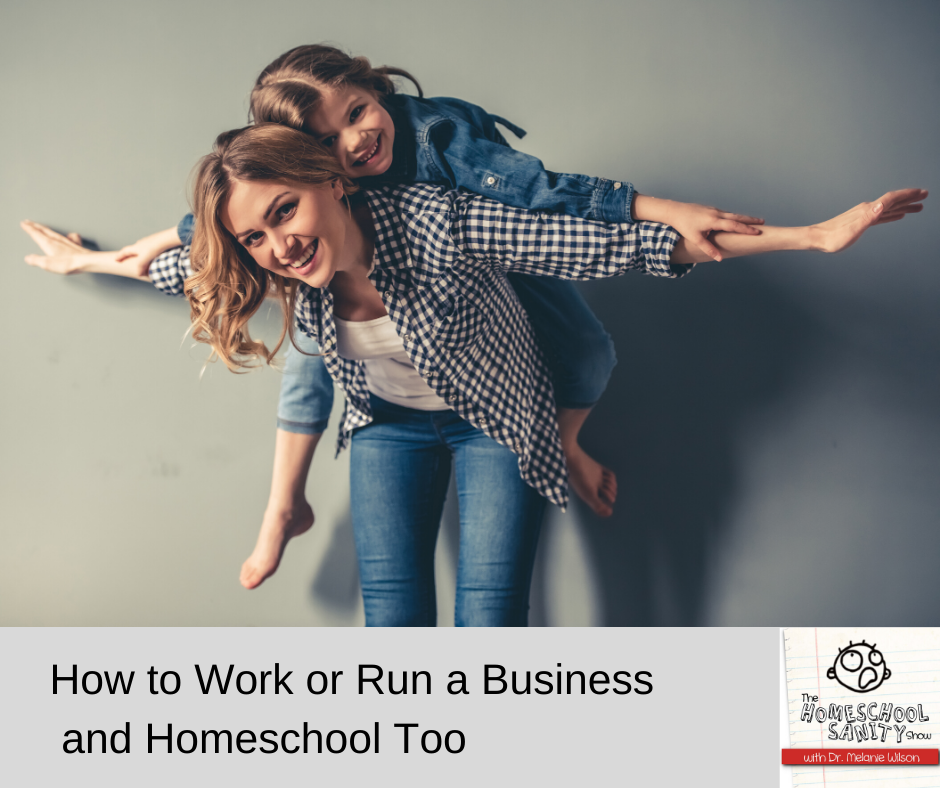 Hey, homeschoolers!
I'm commonly asked how to homeschool and work or run a business too. That's our topic for this week. I invited industrial psychologist, Dr. Cheryl LeJewell Jackson to join me. I think you will really appreciate her excellent tips. More on that in a moment!
Join our community
First, I would love to have you join us in The Organized Homeschool Life group on Facebook. Each day we are sharing the organizing missions we're completing. I shared a before photo of my messy vanity in the group this morning, and guess what? I have yet to organize it. I will feel bad if I don't take a few minutes to get it done. We inspire one another to make organizing a daily habit rather than an event.  I'm looking forward to getting to know you there.
Our sponsor
Now I'd like to thank our sponsor, A Beautiful Day in the Neighborhood, a Sony/Affirm Films movie. Tom Hanks portrays Mister Rogers in this timely story of kindness triumphing over cynicism. This is based on the true story of a real-life friendship between Fred Rogers and journalist Tom Junod, showing the power of forgiveness.
How to Work or Run a Business and Homeschool Too
My guest today is Dr. Cheryl LeJewell Jackson. After earning her doctorate in industrial / organizational psychology, Dr. Jackson spent 15 years conducting job design, competency modeling, and organization design as well as designing selection, performance management, and leader development programs for Fortune 500 companies, the US Military, and non-profit organizations. Despite her corporate experience, her first job was in her family's business printing t-shirts. In addition to consulting, Dr. Jackson serves as a lecturer at Texas A&M University and serves on the board of directors for a local food pantry in her community. She recently published two books, a novel, Strong. Brave. Powerful. highlighting the impact and recovery of domestic abuse and a non-fiction, Family Business, which is a Christian-based approach to applying talent management principles to entrepreneurship and running a family. In her free time, she enjoys speaking to women, teaching Bible studies, playing flute in her church orchestra, and chasing after her two boys who are 4 and 2 years old.
Dr. Jackson and I discussed:
how to juggle the various roles homeschool moms have
how to deal with mom guilt when working
how to create a positive family culture while working or running a business
Find Dr. Jackson at CherylLeJewell.com and ThePsychoMom.com.
Does the idea of dedicated time for work and family appeal to you? Let me know in the comments.
Conclusion
Thanks again to my sponsor, A Beautiful Day Movie.
Join me next week as I interview Janet and Geoff Benge, authors of Christian and History's Heroes bioraphies from Youth With a Mission about using story to grow our kids' faith.
Have a happy homeschool week!