Hey, homeschoolers! If you're a Christian homeschooler, you know you want the Bible to be the cornerstone of what you teach. My guest today is going to help us with that.
I met Catherine Zoller at the Great Homeschool Convention in St. Louis. Speaking of the Great Homeschool Conventions. I'll be in Round Rock, Texas, and Jacksonville, Florida this month. Please come by the Grammar Galaxy Books booth to say hi.
I watched Catherine chat with her booth mates the first evening and day of the St. Louis conference, but I said nothing to her. Then on Saturday morning, I parked my car near hers. You can't miss her car because it has the most engaging wrap on it that advertises her books. I clearly felt the Lord nudge me to introduce myself to her. Am I ever glad I did!
I learned all about Catherine's line of Bible books that my kids would have loved; I got to hear her jaw-dropping life story; and most importantly, I made a new friend. I had to ask her to join me on the podcast.
Sponsor
Are you looking for a new Math Curriculum?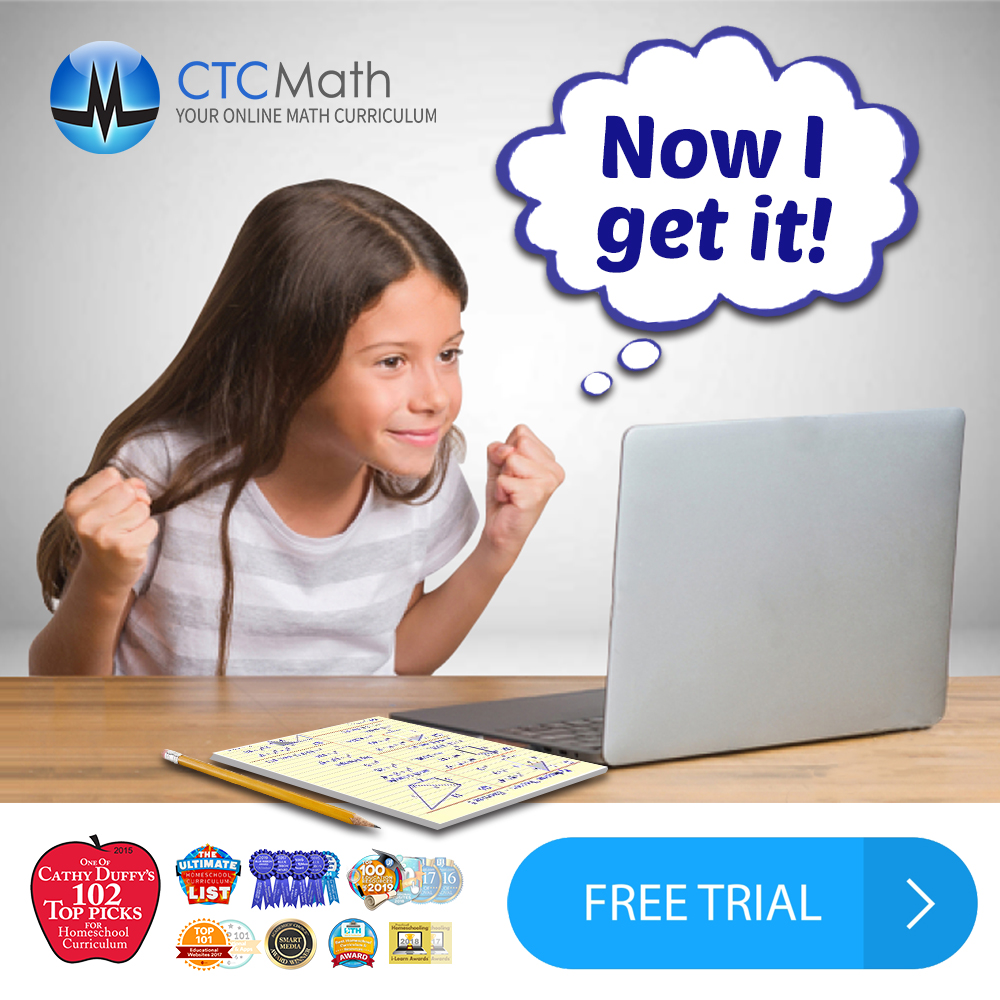 CTCMath specializes in providing online video tutorials that take a multi-sensory approach to learning. Favorably reviewed in Cathy Duffy's 102 Top Picks and The Old Schoolhouse Crew Review, the lessons are short and concise to help your children break down concepts and appreciate math in a whole new way!
The lessons are taught the traditional way, not to a "test".
Each one of the video tutorials is taught by an internationally acclaimed teacher, Pat Murray, who is renowned for teaching math concepts in a simple, easy-to-understand way (and in only a few minutes at a time). CTC Math uses a multi-sensory approach, having the combination of effective graphics and animation synchronized with the voice of a friendly teacher together with practical assessment. This three-pronged attack makes learning so much easier and more effective. Even students who struggled with math are getting fantastic results! And those who were doing OK before are now doing brilliantly.
Visit ctcmath.com today to start your free trial.
Join me next time as we discuss easy ways to include fitness in your homeschool.
Have a happy homeschool week!