Do you have a habit you'd like to change in your life? Truth journaling is the powerful life change tool that can make it happen. Join me for my interview with Barb Raveling and learn how to use it today!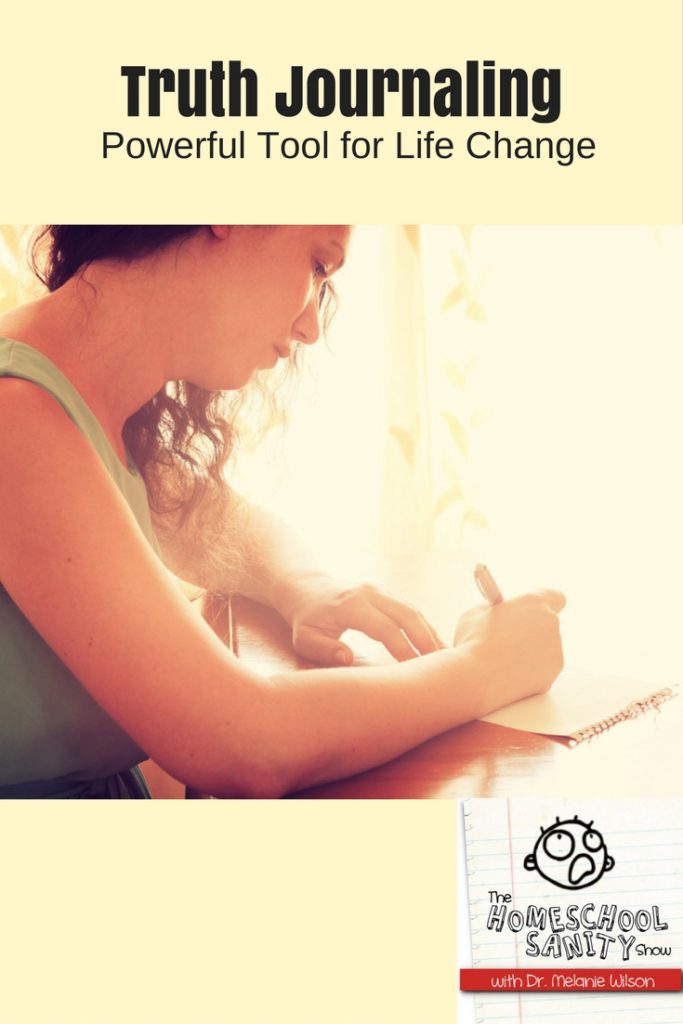 Links
Watch the YouTube video for this podcast
How to Write a Review on iTunes desktop or mobile
Lost & Found by Kendra Fletcher
The Renewing of the Mind Project
Free truth journaling materials from Barb Raveling, click the button below.
Have a happy homeschool week!