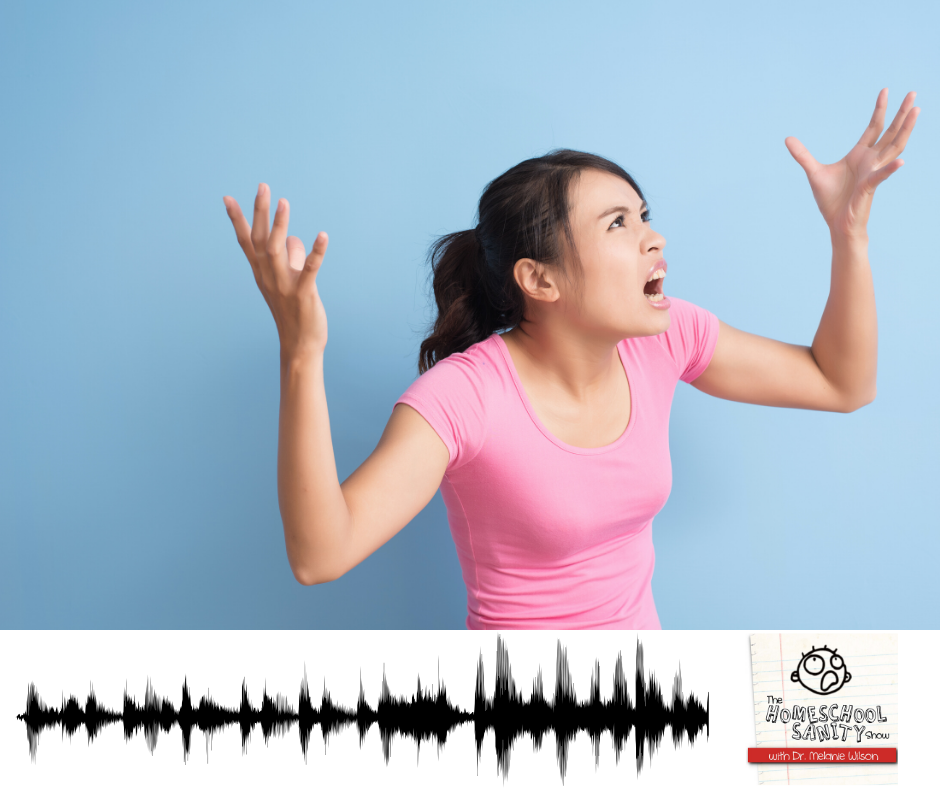 Hey, homeschoolers! The episodes and the talks I have done on anger have been some of the most popular and with good reason. Having a problem with anger is very discouraging to us as Christian parents. I know that from experience!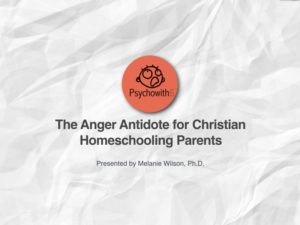 Before I introduce my guest for today's podcast, I want to share the sponsor for this episode: The Anger Antidote for Christian Homeschoolers Class. This class was once only available to attendees of Great Homeschool Conventions. But now I am making it available online. You'll receive a 35-minute, video-recorded class plus a handbook that will allow you to take action on what you learn. My heart's desire is that every parent who struggles in this area can take advantage of the class, so I am charging just $7 for it for a limited time. Learn more here.
Still Angry – Interview with Brook Wayne
Now to introduce Brook Wayne, wife of Israel Wayne who spoke with me two weeks ago about Christian parenting. I love how real this mother of many is on the issue of parental anger. I know you'll benefit from her words of wisdom. We discussed:
what inspired her to address the topic of anger
some of the dangers of sowing seeds of anger in a child's life
the Roadmap to Freedom for angry, stressed, and overwhelmed parents
Find the book Pitchin' a Fit: Overcoming Angry & Stressed-Out Parenting at FamilyRenewal.org/store.
Join me next week as my guest and I discuss Homeschooling with a Broken Spirit.
Have a happy homeschool week!