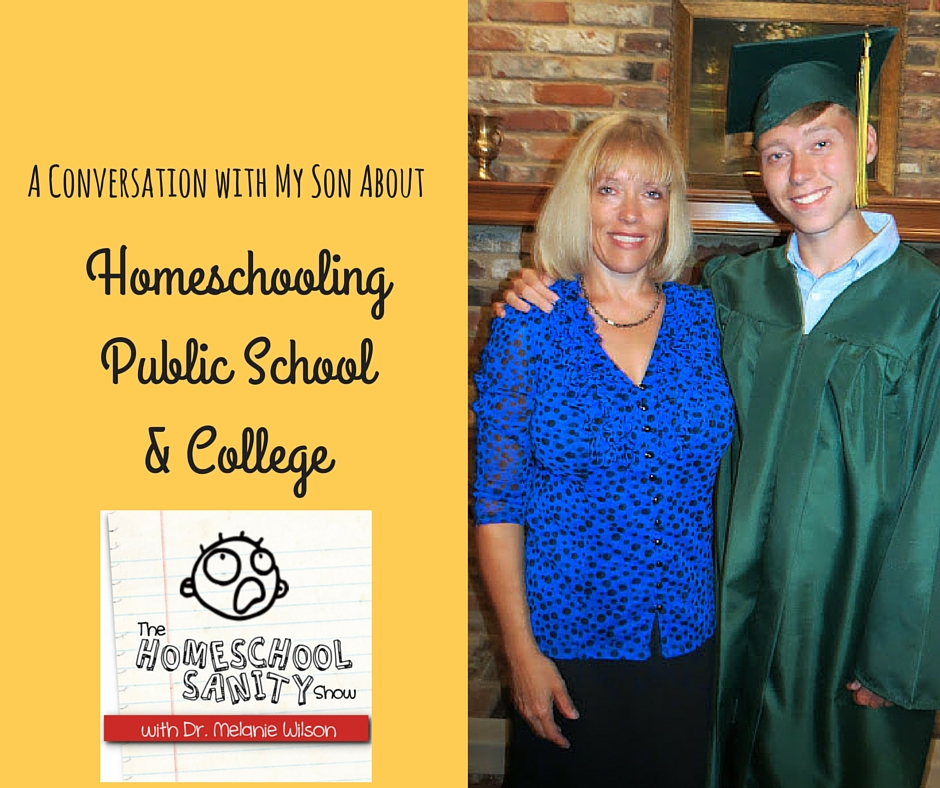 It's Thanksgiving here and I wanted to tell you how thankful I am for you listening to this podcast. I don't take your time for granted.
Because it's Thanksgiving, my oldest son is home from college and I thought it would be fun to interview him about homeschooling, public school, and college. I hope it encourages you!
Teaching Tip of the Week
We've been chatting quit a bit on Periscope about apps we love and I noticed how many people mention Starfall.com. It's a free app that supports beginning readers. I have used this app my with three youngest kids and they all enjoyed it. It's supported, leveled reading that asks kids to rate books using faces. Starfall has expanded and now offers paid content as well. If you have a beginning reader, I think you'll love Starfall.com.
This Week's Organized Homeschool Challenge
Links
Next Week
Homeschool Tips for Teens with ADD
Have a happy homeschool week!