Hey homeschoolers! In this episode, I discuss something I'm asked about a lot: consulting professionals as homeschoolers. Whether you're considering testing, mental health services, or finding the right doctor, you'll find advice when you listen.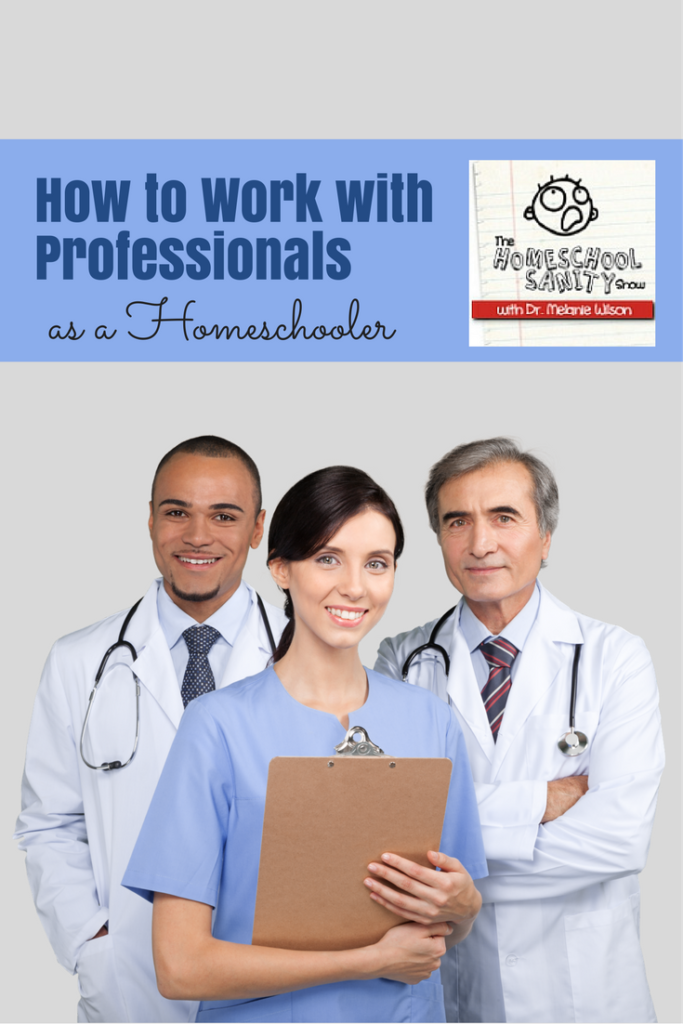 Show Notes
Read this podcast as a blog post
Melanie Wilson's Amazon Author Page
Election Unit Study by Techie Homeschool Mom
Nehemiah 1:11
2 Timothy 2:24
Have a happy homeschool week!