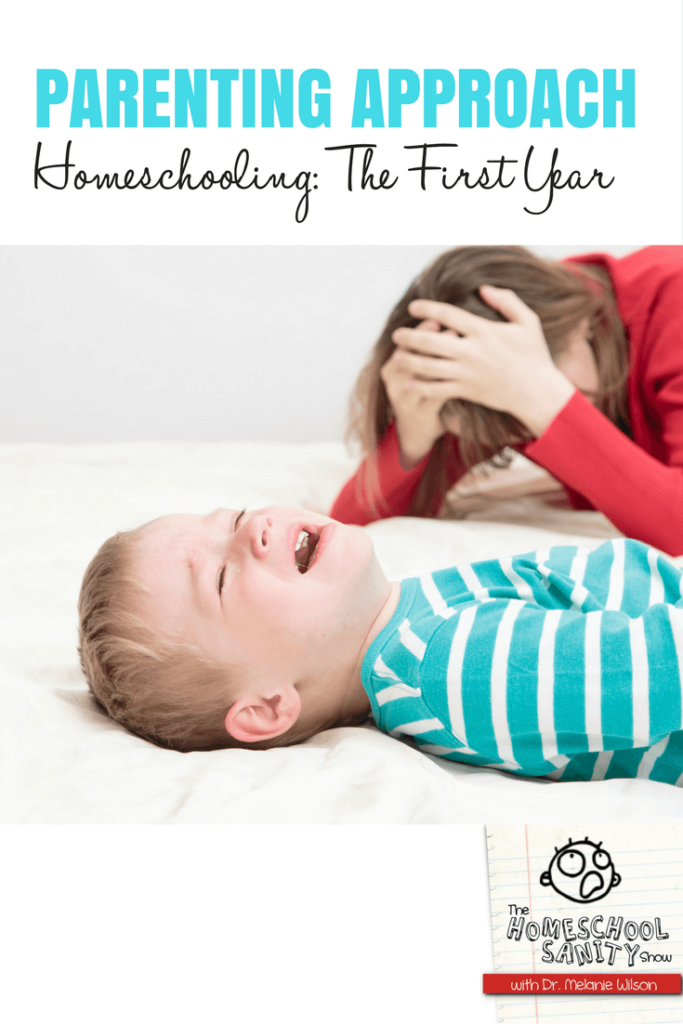 Listen to the podcast   Read the blog post
Hey homeschoolers!
I'd like to thank our sponsor, Sony Pictures –Sony Pictures Animation along with Affirm Films.

I had time to catch up with our new homeschoolers and talk about one of the most important factors for our homeschooling success – our parenting approach. Specifically, what do you tend to revert to when you are tired and stressed? You'll want to listen to the podcast for our chat!
But first, I would love to have you follow my Facebook page, Psychowith6: Homeschool Sanity. I have been seeking to create a community there with discussion questions, photos, videos, and other content that will entertain you, affirm you, and help you stay sane in this wonderful homeschool world.
Teaching Tip of the Week
The teaching tip of the week is to reevaluate your parenting approach as your child hits a new developmental level. We are often so busy with the day to day that we forget to take a larger view. We may be requiring our tween to hold our hand to cross the street, failing to consider the responsibilities our teen is ready for, or neglecting our child's physical needs. My teen boys have complained loudly about not having enough to eat, for example. I kept making the same amount of food I'd made when they were younger. Take stock of your child's needs by having a discussion with your child and spouse. What are some things they love about your family, homeschooling, and their free time? What are some things they think could be improved?
If you have a tween daughter, you'll want to join me on Facebook for my interview with Lee Felix, creator of the Girls Created to Shine ecourse. We'll talk about girls' special needs at this stage of their lives and how you can encourage them to seek a personal relationship with Jesus.
New Homeschoolers
Jeanette shared her response via email:
I feel a bit behind on our curriculum. We decided to evacuate during hurricane Irma. The same week our curriculum was supposed to arrive in the mail. I kinda feel like im trying to establish a routine every week.
I feel like I'm right in the middle [on parenting approach] but lean more to passive. But one day Ii will be passive and the next I'll be more authoritarian, which is probably my problem. Some behaviors for the passive parent in me is the kids fighting or not cleaning. And the authoritarian parent in me comes out when my children are not listening or naps and bedtime.
Links