Hey, homeschoolers! I want to thank AFFIRM Films and Sony Pictures Animation for their sponsorship of this podcast. The Star is now available on Blue-ray, DVD and Digital – this is a great movie for the entire family.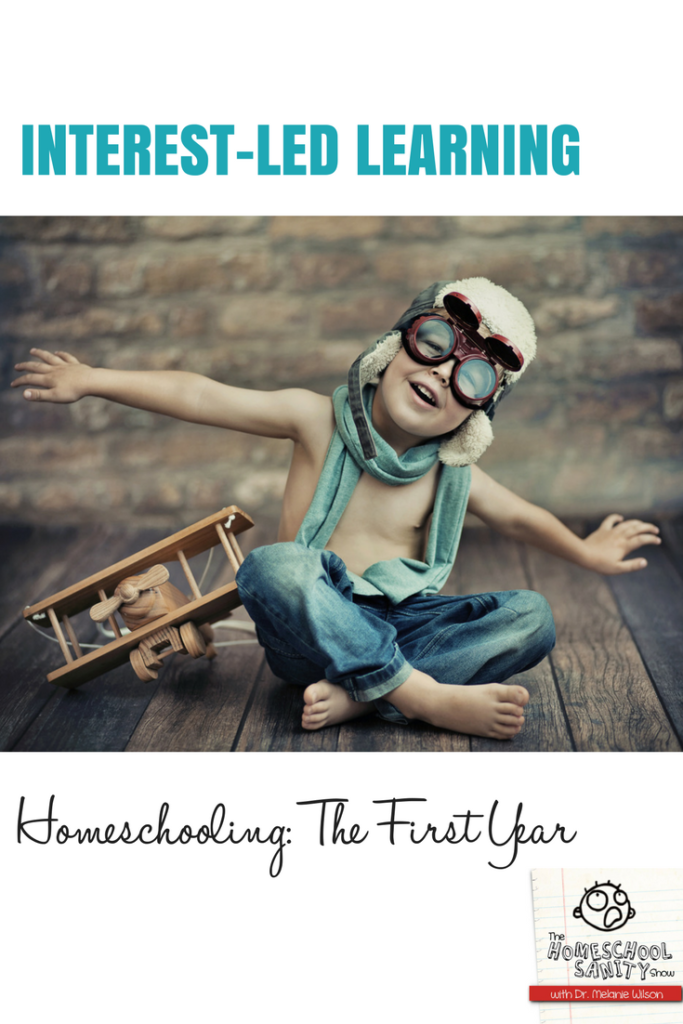 For this episode I got to catch up with our new homeschoolers. What was intended to be a topic on curriculum choices became a discussion of interest-led learning. I know you'll be inspired by what we shared.
But first, I want to invite you to join me on the Facebook page live to ask questions on Tuesdays at 4E/3C/2M/1P. I will be sharing sanity savers for your homeschool, family, and life that you won't want to miss. If you catch me live, we can ask questions and I can get to know you better. We have so much fun! You can catch the replay for the shows on the Facebook page at Facebook.com/psychowith6 or on my YouTube channel at YouTube.com/Psychowith6.
Now, from the studio that brought you Miracles From Heaven & Cloudy With A Chance of Meatballs comes the timeless tale about faith, friendship, and the importance of believing in yourself. AFFIRM Films and Sony Pictures Animation's The Star arrives for the first time on Blu-ray + DVD + Digital on February 20th with special bonus content features like… Star-aoke where you can sing along with Bo and Friends, Lyric Videos from: Mariah Carey, Fifth Harmony, A Great Big World, Kelsea Ballerina and Kirk Franklin! Visit the website for more resources for you and your family at TheStarMovie.com. Also be sure to engage with our special "Faith All Year Round" children's sermons study from DeVon Franklin – discussing the themes of the film and how to keep the spirit of this inspiring story alive in us every day. Get your copy at TheStarMovie.com today!
I heard from Joleen, Jeanette, and Mai Lyn via email. I asked them about their parenting approach since we last spoke and what curriculum they are using. Listen to the podcast for their updates.
Homeschool Resources Mentioned in the Podcast
All About Reading

Reading Eggs
Teach Your Monster to Read





Dinosaur meme
Have a happy homeschool week!