Do you have kids who are motivated at the beginning of the year, only to become reluctant learners as the year goes on? If so, you'll want to listen in for how to motivate homeschool students.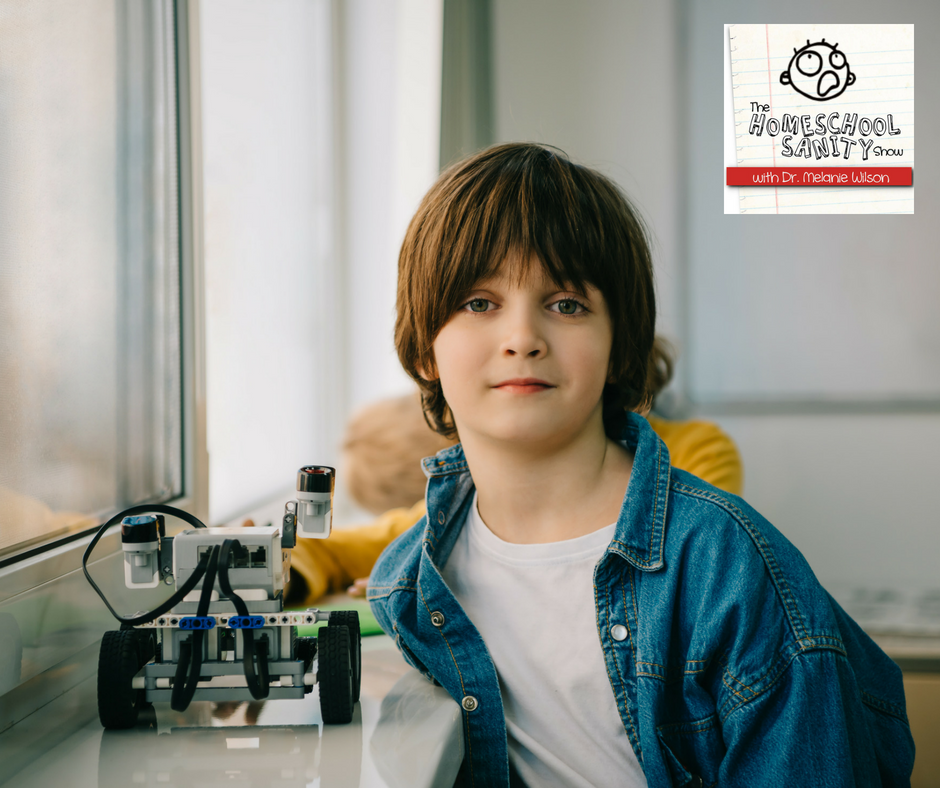 But first, I would love to have you like my Facebook page, Psychowith6. I'll be broadcasting there most Tuesday afternoons at 4 E, 3C, 2M, 1P. I'll have spontaneous giveaways for my live viewers too.

SPONSOR
Thanks so much to my sponsor for this episode, Hebrew for Homeschoolers. If you want to learn a foreign language in a way that's fun for kids, you'll want to listen in.
In this episode, you'll learn:
how to discover motivators for your child.
how to make sure the reward you choose continues to work as a motivator
how to deliver rewards effectively
how to troubleshoot motivation problems

Episode Resources
[Read 6 Reasons Your Child Hates to Write and How to Fix It]
Which of these three keys has been the most challenging for you in motivating your student? Comment below.