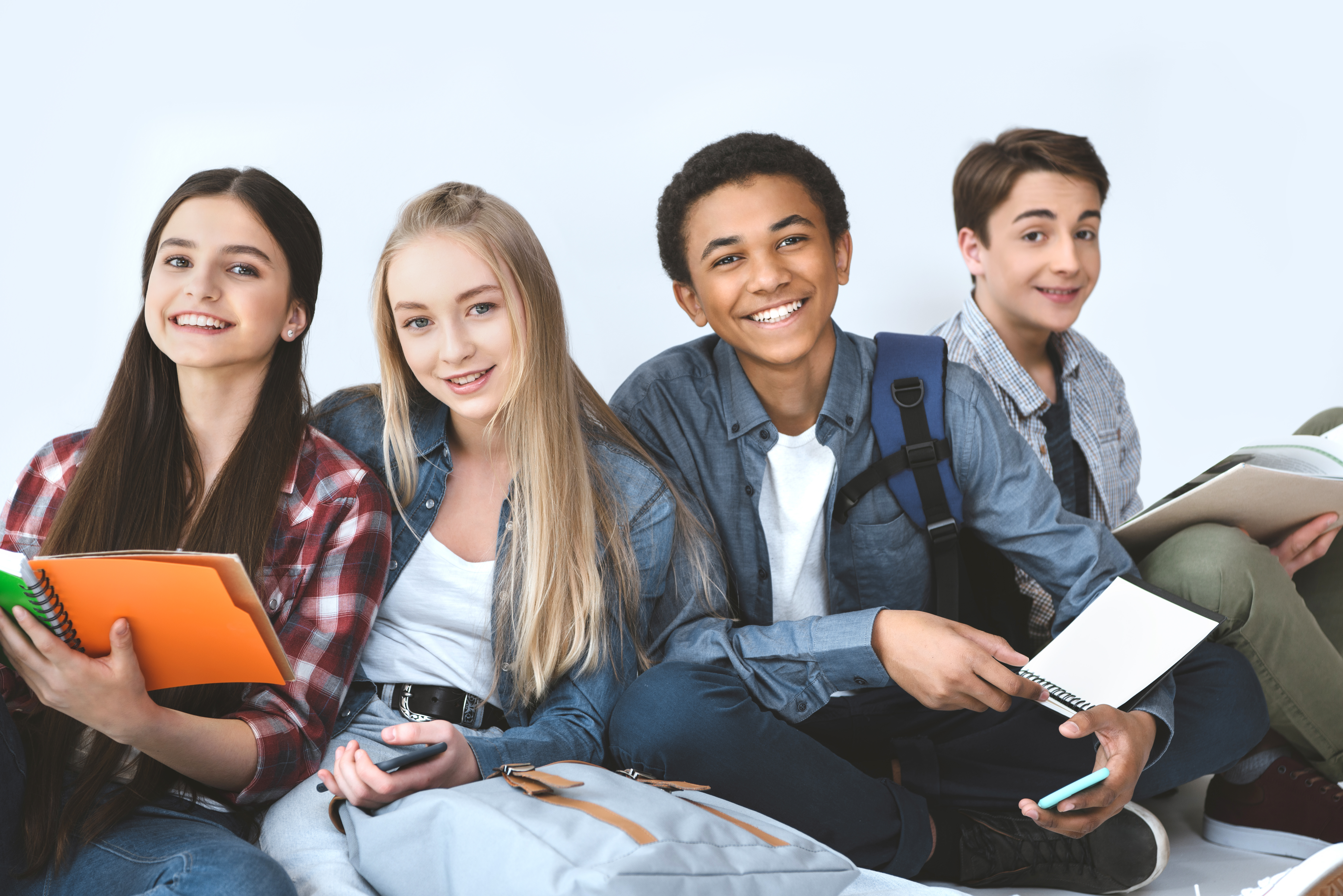 Hey homeschoolers!
This is an unusual episode of The Homeschool Sanity Show because my guest and I are going to be speaking primarily to homeschool high school students. If you have a high schooler or even better, a soon-to-be high schooler, have them join you in listening!
But first, I would love to have you subscribe to Psychowith6.com.  What you will receive when you subscribe is the Sanity Saturday newsletter, in which I share one sanity saver for your life. Typically that sanity saver is related to what's going on in my life. My hope is that you will be able to relate. You'll also get a link to show notes in your inbox every Tuesday. If you're already subscribed on iTunes or Stitcher, the email will remind you to listen to the episodes that most interest you.
After today's interview, I learned that my guest and I will both be at the Great Homeschool Convention in Cincinnati. If you're going to be there too, I hope you'll stop by my Grammar Galaxy Books both. I would love to meet you!
How to Make the Most of Your Homeschooled High School Years
Now for this week's topic: how to make the most of the homeschool high school years. My guest is homeschooled high schooler, Noah Tetzer. You're going to be so impressed with him as I was.
I asked Noah about:
the biggest advantages of being homeschooled
what he would do differently if he was starting high school today
what he thinks high schoolers' primary goals should be, and more
Homeschool High School Resources
Join me next time when my guest Beth Napoli and I will discuss a sane approach to homeschool screen time.
Have a happy homeschool week!