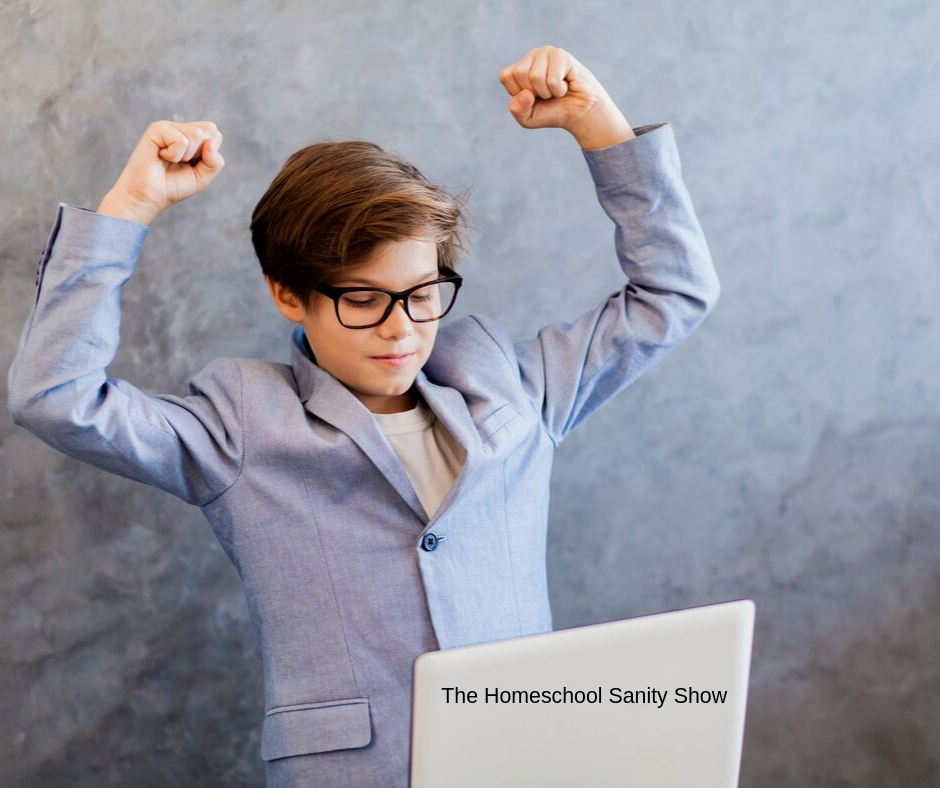 Hey, homeschoolers!
Entrepreneurship is like a continuation of homeschooling. Our kids can continue to enjoy freedom in doing what they love to do. That's what I'm talking about in this week's episode of The Homeschool Sanity Show.
But first, I would love to have you tell someone about this podcast. There are sharing buttons no matter which platform you're listening on. I share favorite podcasts and episodes all the time. The more of us who are seeking homeschool sanity, the better!
How & Why to Teach Homeschool Entrepreneurship
Now on to today's topic: how and why to teach your kids to be entrepreneurs. My guests today are Billy Smith and Mark Baker of ChristianHomeschoolEntrepreurship.com. Billy is a homeschooling father of six. He has successfully built and sold more than 20 businesses worth $100,000 or more. Mark is a homeschooling father of seven. He has a master's degree in International Business Management, who also an adjunct professor, business cofounder, and inventor. I know you'll be inspired by these two dads!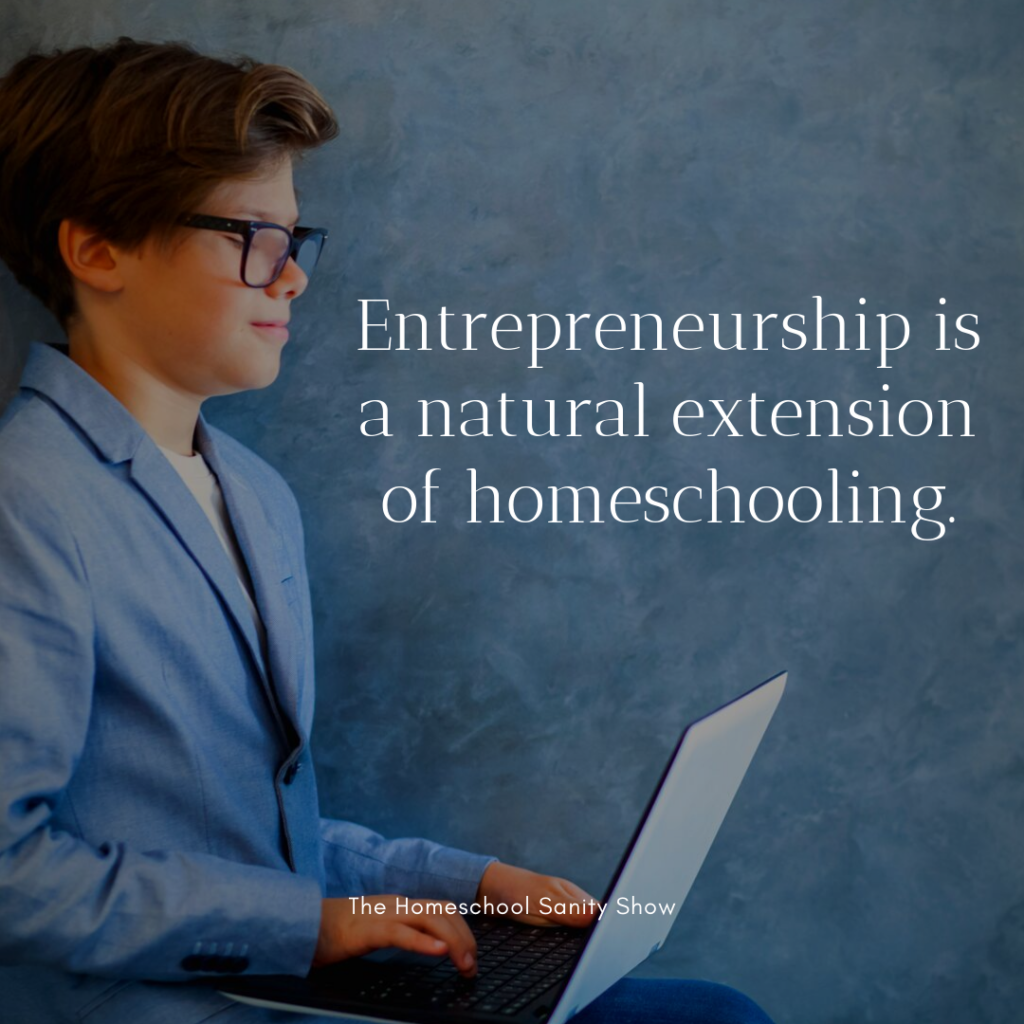 To find out more about the course Billy and Mark teach, go to ChristianHomeschoolEntrepreneurship.com.
Join me next week for how to teach health in your homeschool.
Have a happy homeschool week!