Overcoming Feelings of Inadequacy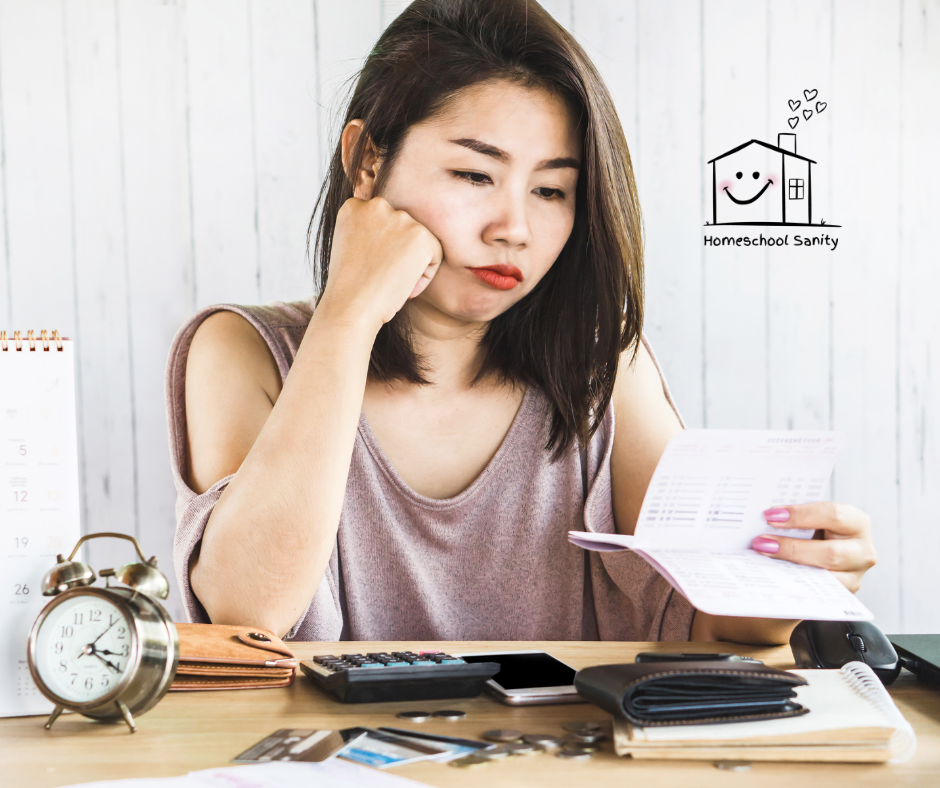 Hey, homeschoolers! I have done a podcast episode on wondering if we are doing enough in our homeschools. But we also wonder if WE are enough.
My guest is going to help us find the truth about feelings of inadequacy. Sharla Fritz is a Christian author and speaker who weaves honest and humorous stories into life-changing Bible study. Author of eight books, including Measured by Grace: How God Defines Success, Sharla writes about God's transforming grace and unfailing love. Sharla lives in the Chicago suburbs with her amusing pastor husband. I met Sharla many years ago at a women's retreat where we were both speaking. Chatting with her encouraged me and I know she'll encourage you too.
Introduction:
Melanie reflects on when she first met Sharla, and her daughter was moving to China 10 years ago.
Sharla shares her homeschooling journey and how her husband's suggestion to homeschool surprised her.
The advantage of homeschooling for a pastor's family—more time for family activities.
Melanie and Sharla discuss their initial reluctance to homeschool, despite its eventual positive impact.
Believing You Have Adequate Time:
Sharla acknowledges struggling with time management during homeschooling.
The challenge of wanting to do everything recommended by homeschooling experts.
Emphasizes the importance of seasons and seeking God's guidance for what is needful in a specific season.
Quotes 2 Corinthians 9:8 about God's ability to provide grace and sufficiency, even in time management.
Believing You Have Adequate Skills and Expertise:
Melanie asks if Sharla ever felt inadequate in certain subjects while homeschooling.
Sharla admits feeling inadequate in areas like math, science, and teaching reading.
Encourages homeschoolers to lean on God's strength and emphasizes expertise in understanding and loving their own children.
Self-Worth and Comparison:
Sharla discusses societal expectations and criticism of homeschoolers, especially women.
Talks about signs of unworthiness, such as negative self-talk and unhealthy comparisons.
Encourages combatting feelings of unworthiness with scripture, particularly Isaiah 43:4.
Melanie and Sharla discuss the importance of celebrating smallness and doing the next thing God has given with love.
Conclusion:
Connect with Sharla:
You may also like an episode I did with Deb Wolf on insecurity.
Have a happy homeschool week!