Hey homeschoolers! If you feel like you're losing your mind there may be a simple explanation: hormones. I have spoken with many women who think they need a referral to a psychologist, when they really need to look at the hormonal shifts instead. I'm looking forward to talking about how to survive hormones throughout your homeschooling journey.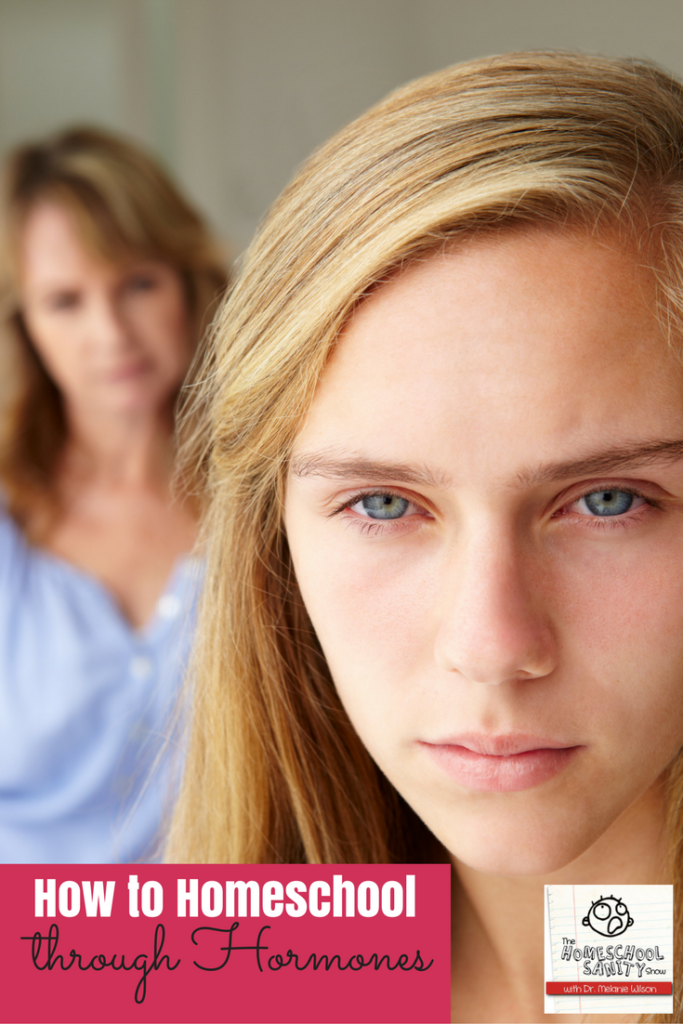 Prefer to read, rather than listen? Check out the article on Psychowith6.
Links
7 Days seven days to a Less Angry Mom course
The Hormone Cure by Dr. Sara Gottfried
Have a happy homeschool week!