Hey, homeschoolers! I have been a fitness enthusiast my entire adult life. I ran track in high school but became enamored with weight training because of a required class in college. I saw a young woman in class who had incredible muscle definition that she had acquired through weight training. I was inspired!
I believe that fitness is foundational to physical and mental health. Because it is, I believe we have to make it a priority in our home schools. In this episode I will tell you how we have done it and how you can too.
But first I want to thank Voyage Course for sponsoring this podcast.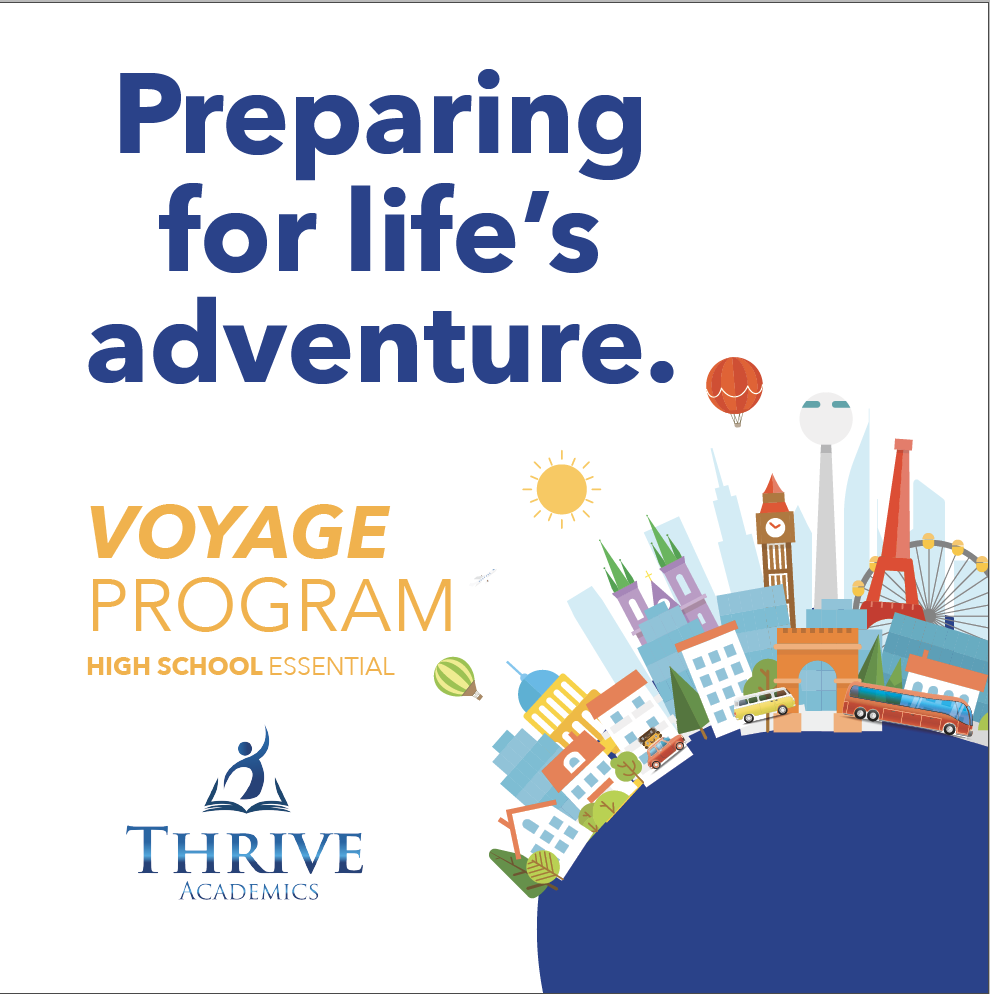 The transition from high school to adult life is a major one. How can you make sure that your student is well prepared for the leap? By accessing the right resources! Voyage is an interactive, online program that walks high school students through key skills they need to transition into adulthood well. Whether they are trying to figure out a career, exploring a college path, or simply seeking to learn adult life skills, Voyage has the tools and lessons to help equip them for their journey. With five interactive modules covering personal development, career planning, college planning, financial responsibility, and everyday life skills, Voyage is designed for self-paced, independent learning, and it's an affordable course at only $60 for all 5 modules!
Learn more about the course at thriveacademics.com/voyage-course.
Homeschool Fitness Resources
YouTube video on the benefits of exercise
Thanks again to Voyage Course for sponsoring this episode. Have a happy home school week!