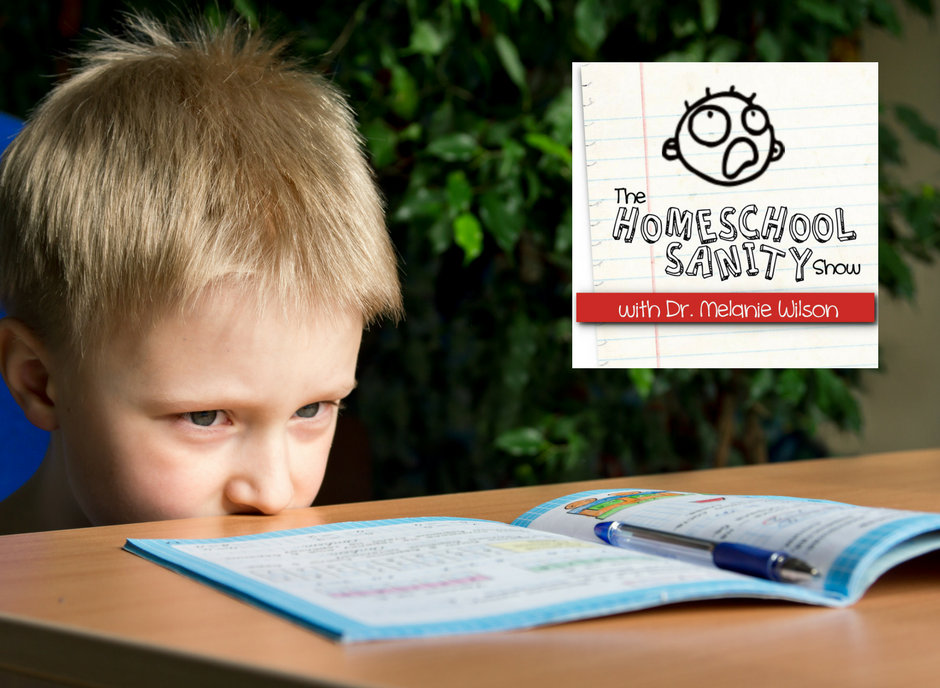 Hey, homeschoolers! Does your child resist writing? Run away from writing prompts? I have six reasons your child hates to write and how to fix it in this episode of The Homeschool Sanity Show. But first I would love to have you follow GrammarGalaxyBooks on Instagram. I share grammar graphics that can help you and your child develop good grammar and I give you an inside peek at the writing life. It's pretty glamorous! It's not, but it's fun to share photos and connect with you there.
I want to thank The Miracle Season movie for sponsoring the show. As the mother of a volleyball player, I can't wait to see it. View the trailer at MiracleSeason.Movie.
You can download the handwriting forms I use here (as a subscriber). [leadpages_leadbox leadbox_id=1420ced66639c5] [/leadpages_leadbox]
Kids Writing Resources
Dragon Dictation app for the iPhone,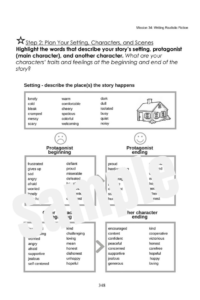 [Check out the Better Editor Game]
Subscribers to the Grammar Galaxy newsletter receive a month's worth of daily assignments, including fun, seasonal writing prompts. You won't have to spend time looking for ideas on Pinterest because I've done the work for you.
[Listen to Help for Anxious Homeschoolers]

If you want students who love to write, increase their handwriting speed or input, structure the assignment so it's easy and quick to complete, encourage rather than correct, give fun assignments, relax about writing, and give your child a motivating reason to write. If you do these things, you may not be raising the next Longfellow, but you can have a child who enjoys writing. And that is half the battle.
Which of these approaches will you try first? Let me know in the comments.