How to Incorporate Hands-On Learning in Your Homeschool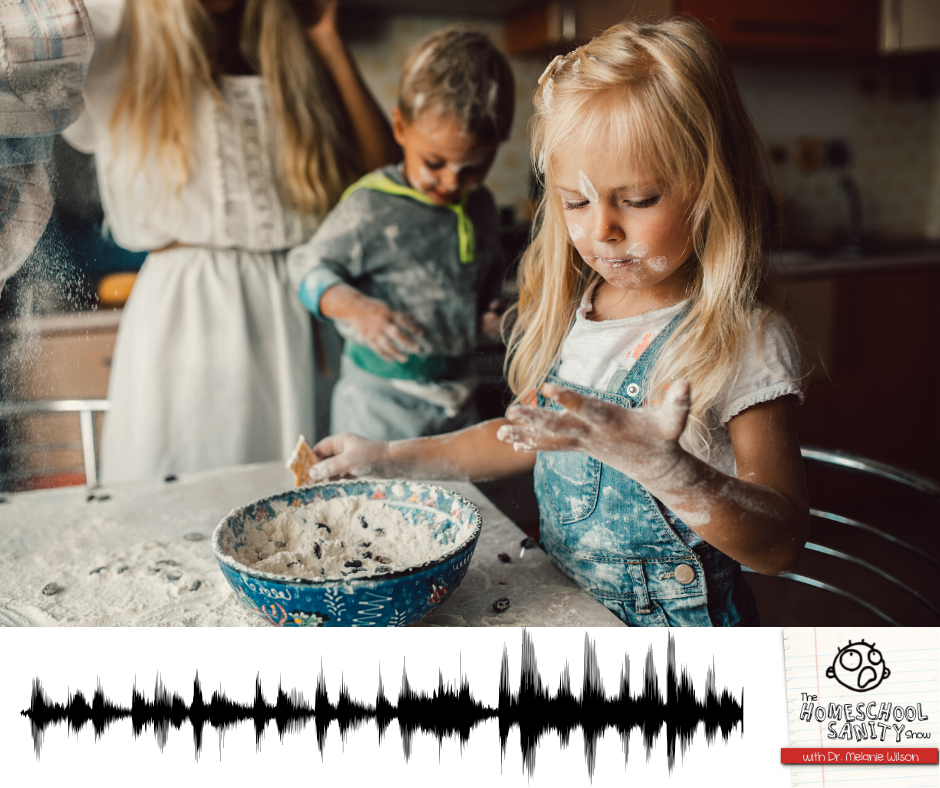 Hey, homeschoolers!
I had three boys when I began homeschooling. I knew instinctively that the more hands-on my teaching was, the more engaged they would be. All of my kids loved hands-on lessons and I highly commend it. But sometimes it's difficult to depart from the workbooks that are so well ordered. And it can be a challenge to know how to make learning hands-on.
My guest today is here to help. Penny Mayes is the creator of Take Time for Art, a video streaming art curriculum that tells the story of history using art history. The curriculum includes amazingly fun, hands-on projects. Her curriculum is designed to integrate with most major history curricula as well as unit studies. However, Take Time for Art is also a stand-alone art curriculum. Penny is a hands-on learning advocate and believes that hands-on is the way children learn from day one.
Penny inspired me and I know she'll inspire you, too.
Hands-On Learning Resources
Use with Notgrass History
Use with Mystery of History
Conclusion
Join me next time as I discuss teaching high school literature with Janice Campbell.
Have a happy homeschool week!