Hey, homeschoolers!
Types of government have been in the news lately, but I'm going to be honest and say I don't understand the forms of government that well. That's why I invited a guest expert to explain it so we can teach our kids. To understand what's happening in politics and world relationships, we need to start with this foundation.
But first, I want to thank my sponsor CTC Math.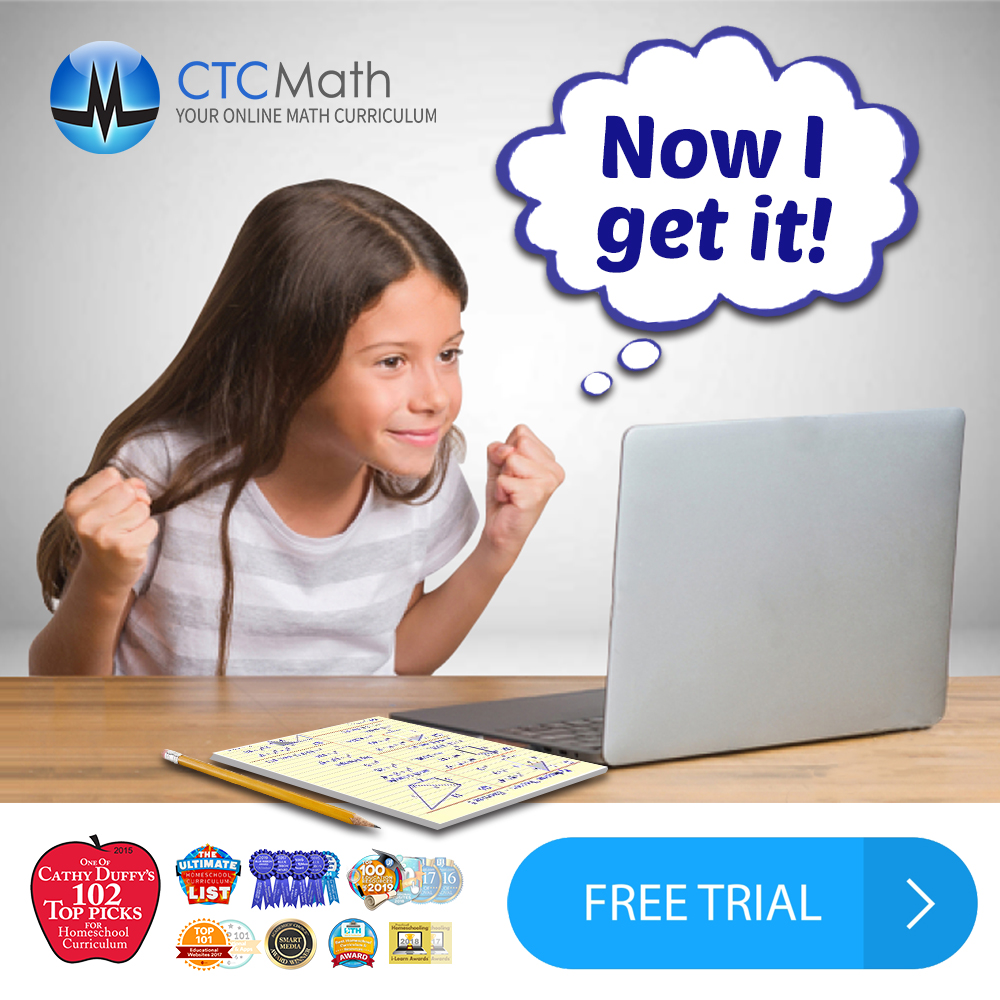 Are you looking for a new Math Curriculum?
CTCMath specializes in providing online video tutorials that take a multi-sensory approach to learning. Favorably reviewed in Cathy Duffy's 102 Top Picks and The Old Schoolhouse Crew Review, the lessons are short and concise to help your children break down concepts and appreciate math in a whole new way!
The lessons are taught the traditional way, not to a "test".
Each one of the video tutorials is taught by an internationally acclaimed teacher, Pat Murray, who is renowned for teaching math concepts in a simple, easy-to-understand way (and in only a few minutes at a time). Using a multi-sensory approach having the combination of effective graphics and animation synchronized with the voice of a friendly teacher together with practical assessment. This three-pronged attack makes learning so much easier and more effective. Even students who struggled with math are getting fantastic results! And ones who were doing OK before are now doing brilliantly.
Visit ctcmath.com today to start your free trial.
Now let's discuss world government. My guest today is Jessica De Gree. Jessica is a high school teacher, former homeschooling student, and the host of a new history podcast called My Life Under Communism. The podcast features interviews with residents or former residents of communist countries, allowing us to access stories of their unique experiences that shed light on an otherwise lofty and complex political term. Her family is the creator of the homeschool history publisher The Classical Historian, an award-winning history curriculum company. 
I think you'll enjoy this interview.
Thanks again to CTC Math for their sponsorship. Join me next time as we discuss how to maintain a strong homeschool marriage.
Have a happy homeschool week!