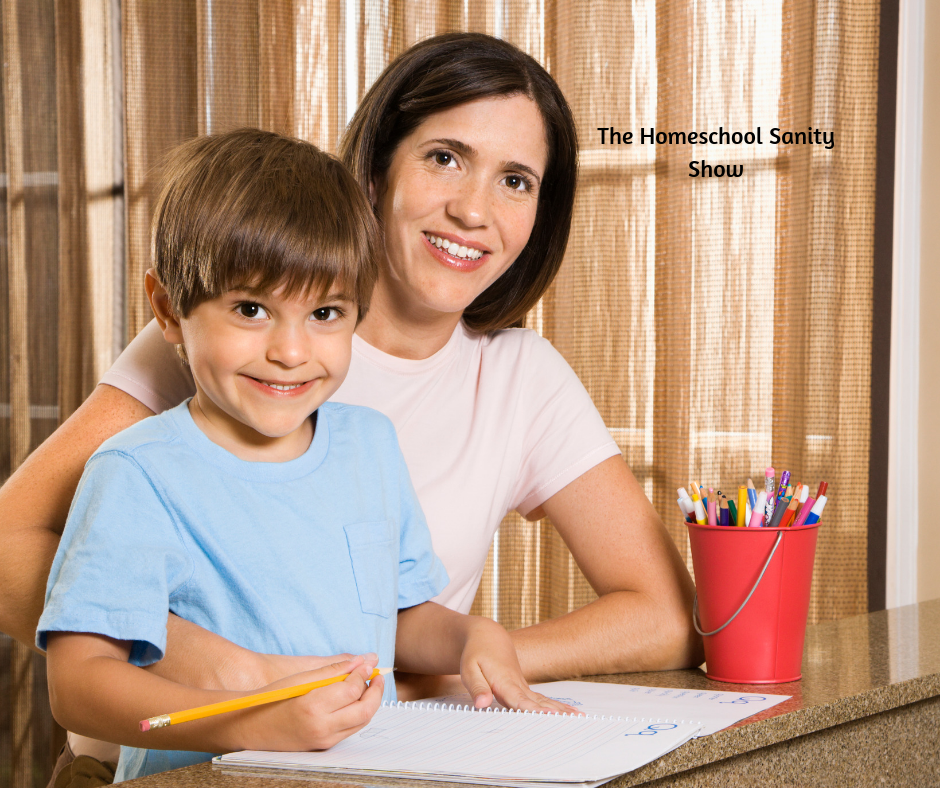 Hey homeschoolers!
At the time of this recording, many new homeschoolers are starting this amazing journey. Some of you homeschooling moms are giving up a career, a business, or are putting your education aside to teach your children at home. In this episode, I want to talk with you about how homeschooling can be a fulfilling career. I have the experience to say that it can be.
But first I would like to recommend my book A Year of Living Productively. Whatever your educational or occupational background, A Year of Living Productively can help you get more of your important work done. I share my experience using more than 80 different approaches to productivity, so you will have a shortcut in determining your own best productivity formula.
Podcast Sponsor
I want to thank my sponsor for this episode: the Overcomer movie.
Life changes overnight for coach John Harrison when his high school basketball team's state championship dreams are crushed under the weight of unexpected news. When the largest manufacturing plant in town suddenly shuts down and hundreds of families begin moving away, John must come to grips with the challenges facing his family and his team. Urged by the school's principal to fill-in and coach a sport he doesn't know or like, John is frustrated and questioning his worth… until he crosses paths with a student struggling with her own journey.

Filled with a powerful mix of faith, a twist of humor, and a ton of heart, the Kendrick Brothers return to theaters with OVERCOMER, their newest feature following FACING THE GIANTS, FIREPROOF, COURAGEOUS, and the #1 box-office hit, WAR ROOM. The inspiring family film stars Alex Kendrick, Priscilla Shirer, Shari Rigby, Cameron Arnett, and introduces Aryn Wright-Thompson.

Opening nationwide on August 23, OVERCOMER dares to leave you filled with hope, inspired to dream, and asks the question: what do you allow to define you? View the trailer at OvercomerMovie.com.
Homeschool Fulfillment Resources
Why I Wasted My Education to Homeschool
Interview with Gena Mayo of Music in Our Homeschool
Tech in Your Homeschool Facebook group
Thanks again to the Overcomer Movie for sponsoring  this episode. Join me next time as we discuss how to know if you're doing enough as a homeschool mom.
Have a happy homeschool week!