How to Be More Diligent This Year
Hey homeschoolers! I have been praying dailly about becoming more diligent for years. But only recently did I realize that I was going about increasing my diligence in the wrong way. That's what this episode of The Homeschool Sanity Show is all about.
Before we dive in, I would like to thank my sponsor for this episode.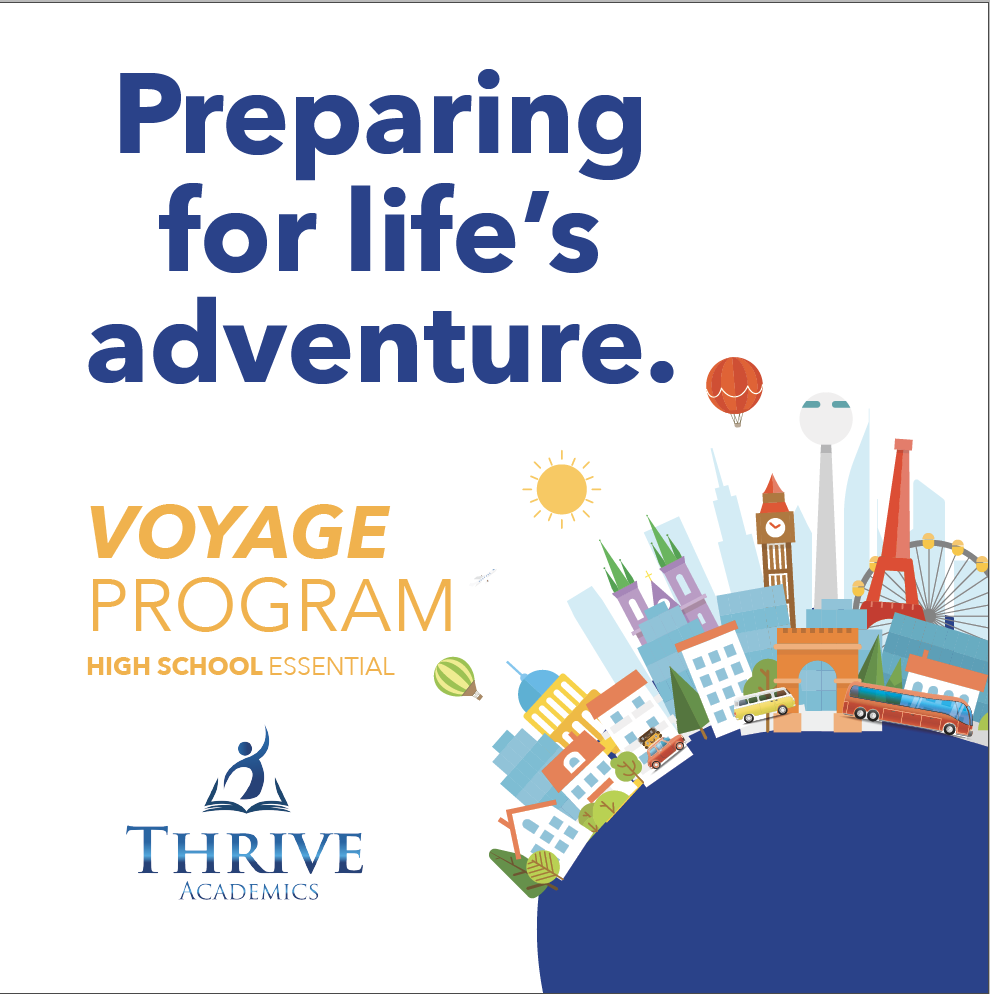 The transition from high school to adult life is a major one. How can you make sure that your student is well prepared for the leap? By accessing the right resources! Voyage is an interactive, online program that walks high school students through key skills they need to transition into adulthood well. Whether they are trying to figure out a career, exploring a college path, or simply seeking to learn adult life skills, Voyage has the tools and lessons to help equip them for their journey. With five interactive modules covering personal development, career planning, college planning, financial responsibility, and everyday life skills, Voyage is designed for self-paced, independent learning, and it's an affordable course at only $60 for all 5 modules!
Learn more about the course at thriveacademics.com/voyage-course.
Diligence Resources
Proverbs 31 Woman podcast 1 & podcast 2
Mark Forster's productivity forum
David Allen's Getting Things Done
Chalene Johnson's workout videos
The Organized Homeschool Life Planner
Thanks again to Voyage Course for sponsoring this episode. Have a diligent home school week!