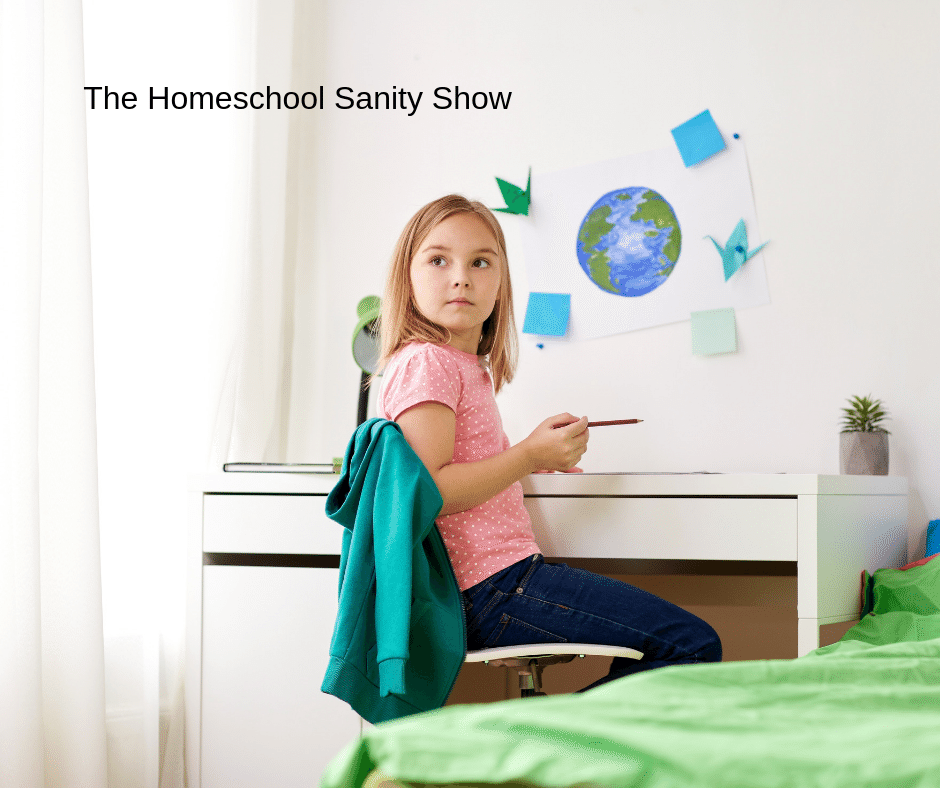 Hey homeschoolers!
I frequently hear from homeschooling parents about  a dawdling student who takes all of their time because he or she won't finish schoolwork. I'm going to give you my response to this problem in just a minute.
Listen to the podcast
Grammar Galaxy is Perfect for Dawdlers
But first I would love to have you try Grammar Galaxy. The lessons are short and so much fun that you are unlikely to have a dawdler. In the  early levels, you may have to sit and do the work with your child for 10 to 15 minutes, three days a week, but that is certainly not too much to ask to teach language arts in a motivating way.
Podcast Sponsor
I would like to think my sponsor for this episode: Bridgeway Academy. I would like to think my sponsor for this podcast Bridgeway Academy. Bridgeway Academy, established in 1989, is a leader in homeschool education. With products ranging from individual classes, to full year curriculum, to a private accredited academy, Bridgeway has everything you need for homeschool success. Bridgeway revolutionized the homeschool experience by introducing personalized, customized programs and packages that fit your student's learning and personality styles. For 30 years, they've been supporting families
and organizations through homeschooling, helping craft the experience that fits your unique needs and goals. They've learned a lot about what works and what doesn't. As a Bridgeway family, you get the advantages of that knowledge without the bumps and bruises they gained along the way. Bridgeway Academy, your trusted partner for Kindergarten through 12th grade homeschool education. Visit them at HomeschoolAcademy.com.
Resources for Homeschool Dawdlers
Motivational Mistakes Many Parents Make
Quarterly Motivational Planner
Have a happy homeschool week!