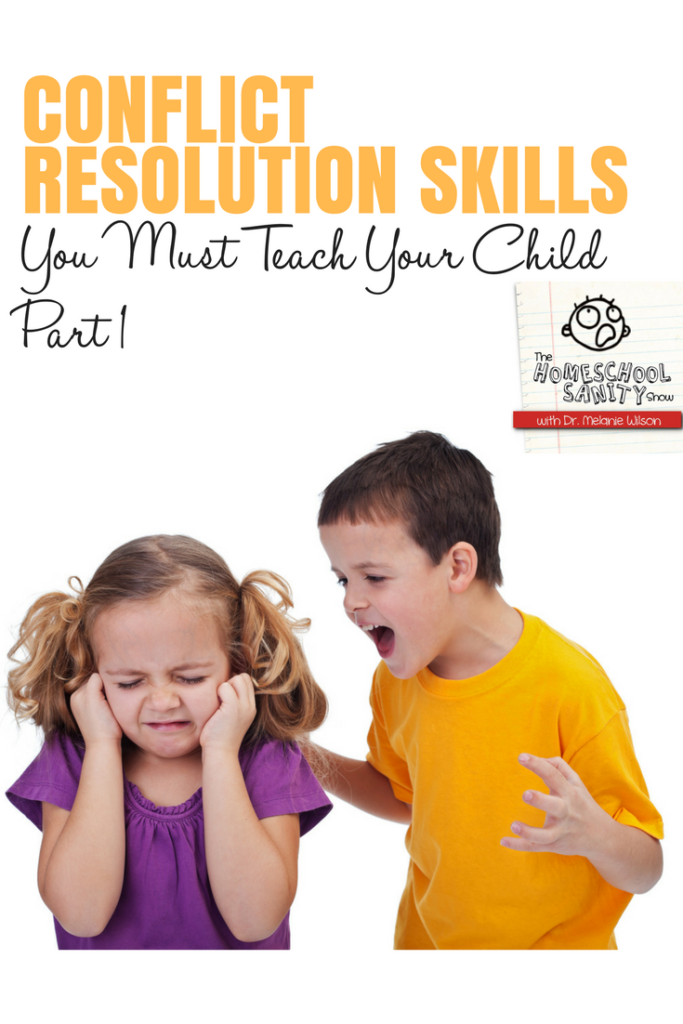 Listen to the podcast   Read the blog post
Hey homeschoolers!
I would like to thank our Ultimate Homeschool Radio Network sponsor Raddish – a cooking club and curriculum, specially designed FOR KIDS by chefs and educators! Raddish is perfect for homeschooling families! Teach thematic cooking lessons that incorporate math, science, nutrition, geography, and culture. With Raddish, the kitchen is the tastiest place to learn! Use coupon code PODCAST at checkout for $15 off a 6 or 12 month membership. Visit RaddishKids.com/Homeschool to learn more and to download a free lesson.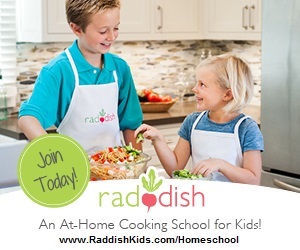 I spoke on the topic of conflict resolution skills you must teach your child at two Great Homeschool Conventions this year. I was pleasantly surprised by how popular the talk was. I want to share with you much of what I taught in the sessions because I believe this information is so important. Before we get to that, however, I want to invite you to subscribe to my YouTube channel. While I am not currently producing videos specifically for YouTube, I am adding my Facebook live videos to the channel. 
Teaching Tip of the Week
The teaching tip of the week is to use traditional textbooks if you or your child benefits from using them. Students who have just come home from a traditional classroom or who will be returning to a traditional classroom are great candidates for using textbooks. But that's not all! Some students and teachers just feel more comfortable using traditional textbooks. Many teachers feel they are more thorough and they can reduce teacher prep time. Join me Tuesday September 12th at 4E/3C/2M/1P on Facebook for a review and giveaway of BJU Press's math textbooks. Specifically, I will be giving away sixth-grade math and Algebra 2. I hope to see you there! 
Links
Florence Littauer's Personality Plus typology