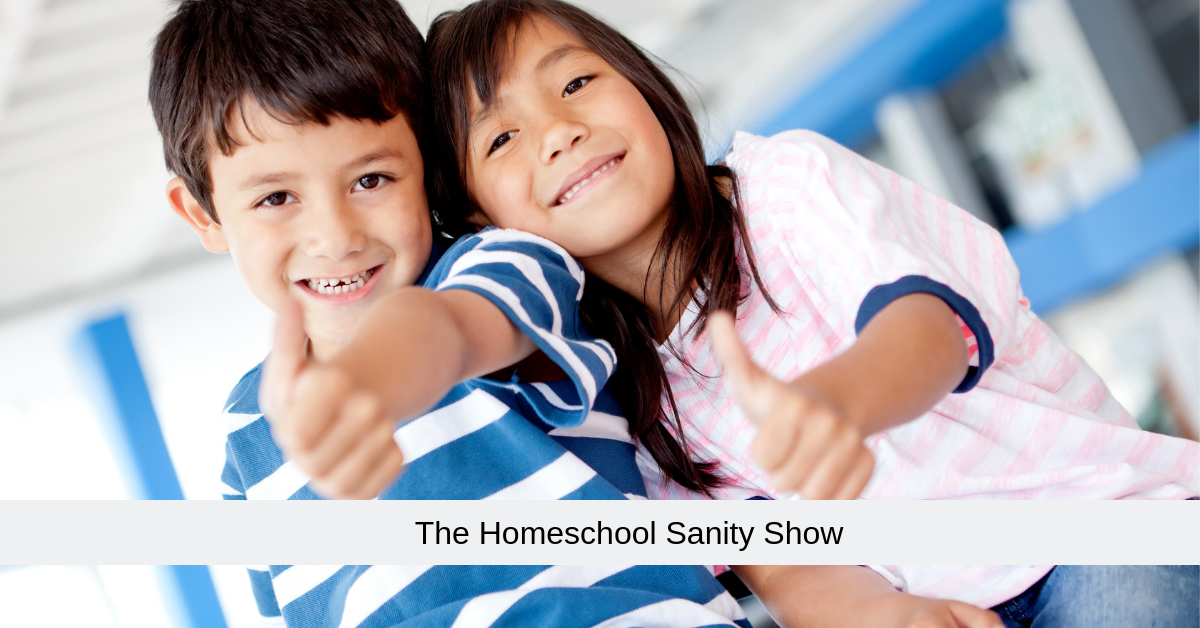 Hey, homeschoolers!
It's the holidays as I'm recording and there's nothing like the holidays to make your kids' character clear. If you'd like to see a little more love, gratitude, and diligence in them, you'll love this week's episode on training character into your kids.
But first, I invite you to subscribe to Psychowith6. You'll receive the resources mentioned in these episodes right in your inbox each week. Simply go to psychowith6.com/subscribe and enter your email address. I can't wait to connect with you.
I also can't wait to introduce you to my guest this week. She is Kathie Morrissey. Kathie is wife to Alan, mother of eight children, and homeschooling mom of 31 years. She and her husband have been married for 37 years and their kids are grown. They have 10 precious grandkids, one of whom Kathie helps care for in the mornings. Though Kathie's homeschooling days are behind her, she stays busy running The Character Corner, traveling to conferences, and sharing encouragement. When she's not working, you may find her playing the piano, reading a good book, or eating chocolate. I know you'll enjoy hearing what this veteran homeschool mom has to say about training character into your kids.
Training Character Into Your Children
In this episode, Kathie shares:
why training character into our children is so important
how kids learn character
ideas for teaching character intentionally
encouragement for moms who feel their kids' character isn't where it should be
her favorite ways to train her kids' character
Resources mentioned in this episode
Better Late Than Early by Ray and Dorothy Moore
Free character charts and lessons from The Character Corner
The Teenage Years of Jesus Christ
Follow the Character Corner on Facebook
Have a happy homeschool week!