Is your life so chaotic right now that you can't even begin to get organized? If that's your situation, you'll appreciate the six steps I share on the podcast that you can take today to break through the chaos and get organized.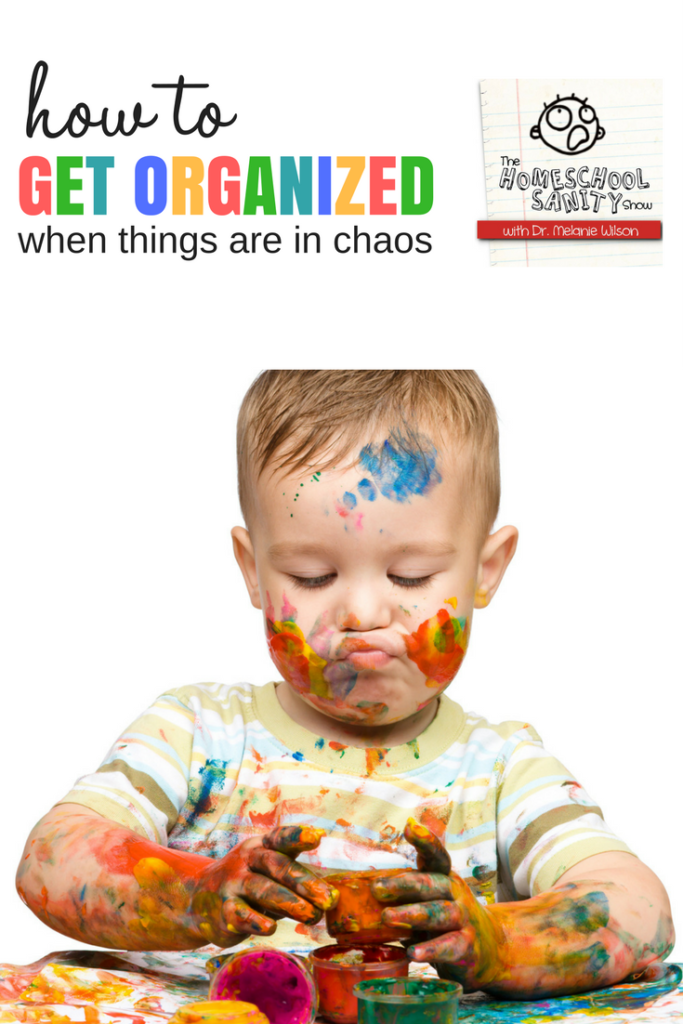 Listen to the podcast     Watch on YouTube     Read the blog post
Links
Podcast sponsor: Apologia
What We Believe series from Apologia
Interviewing David Webb, co-author of Apologia's What We Believe series on Tuesday, June 20 at four Eastern, three central, two mountain, one Pacific on my Facebook page
the podcast on self-care I did with Andy and Kendra Fletcher of Homeschooling in Real Life
Have a happy homeschool week!