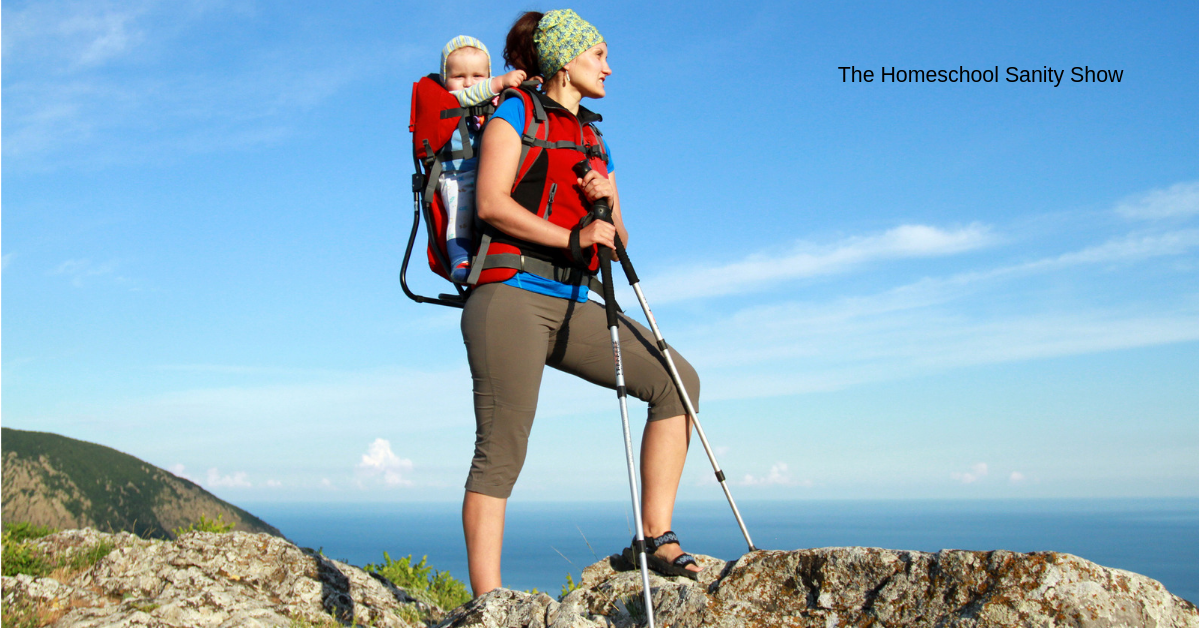 Hey, homeschoolers!
Are you worried that you're not doing this homeschooling thing right? If that's you, and I know that's the case for many of my listeners, you'll love my guest's perspective on this topic in just a bit.
Sponsor
But first, I'd like to thank our sponsor for this episode: Time4Learning. Time 4 Learning curriculum supports the homeschool parent with access to resources such as printable lesson plans, homeschool teaching tools, detailed reporting, activity scheduling and parental support through an online Parent Forum. To learn more, go to Time4Learning.com.
How to Homeschool Bravely
Now for this week's topic: how to homeschool bravely. My guest today is Jamie Erickson. Jamie is a Christian homeschooling mother of five, a fellow podcaster, and blogger behind The Unlikely Homeschool. Today we're discussing her new book, Homeschool Bravely: How to Squash Doubt, Trust God, and Teach Your Child with Confidence. I know you'll love her encouragement.
Jamie and I discussed:
why so many homeschool moms quit after the first year
moms who don't feel "called" to homeschool
how to handle homeschool naysayers
tips for homeschool overwhelm
Find Jamie at TheUnlikelyHomeschool.com, HomeschoolBravely.com, on Facebook, and Instagram.
Join me next week for a discussion of how to teach kids to help hurting people.
Thanks again to Time4Learning for sponsoring the podcast. Have a happy homeschool week!
What keeps you from homeschooling bravely? Let me know in the comments.